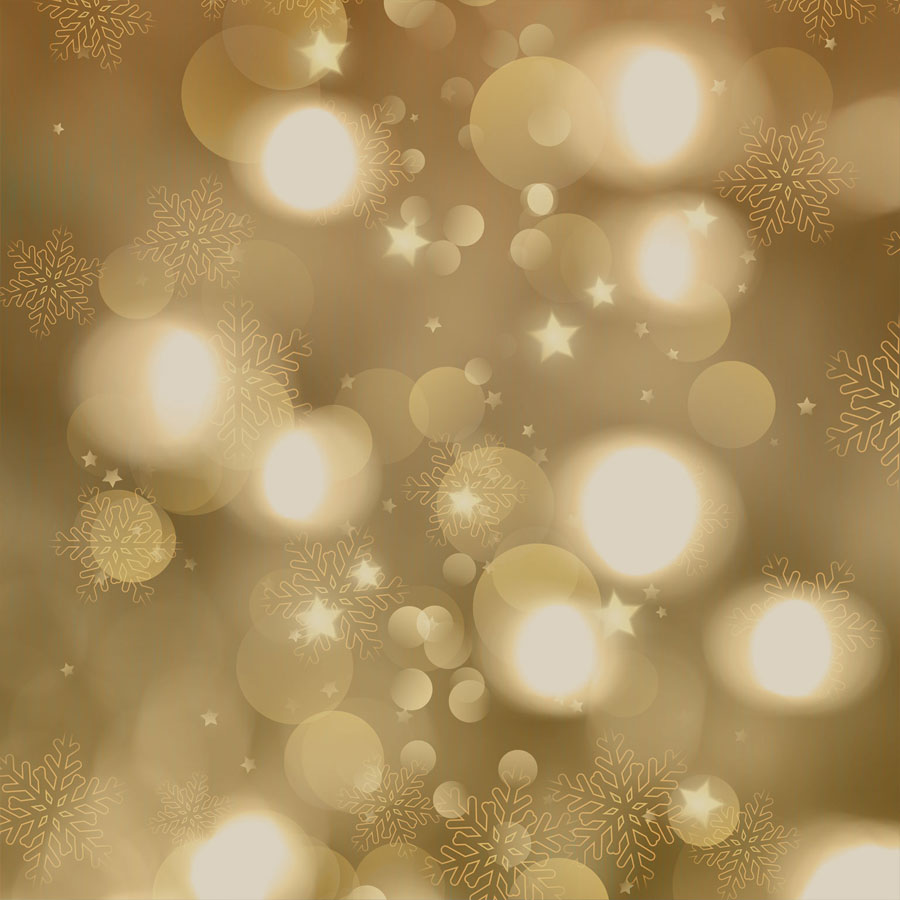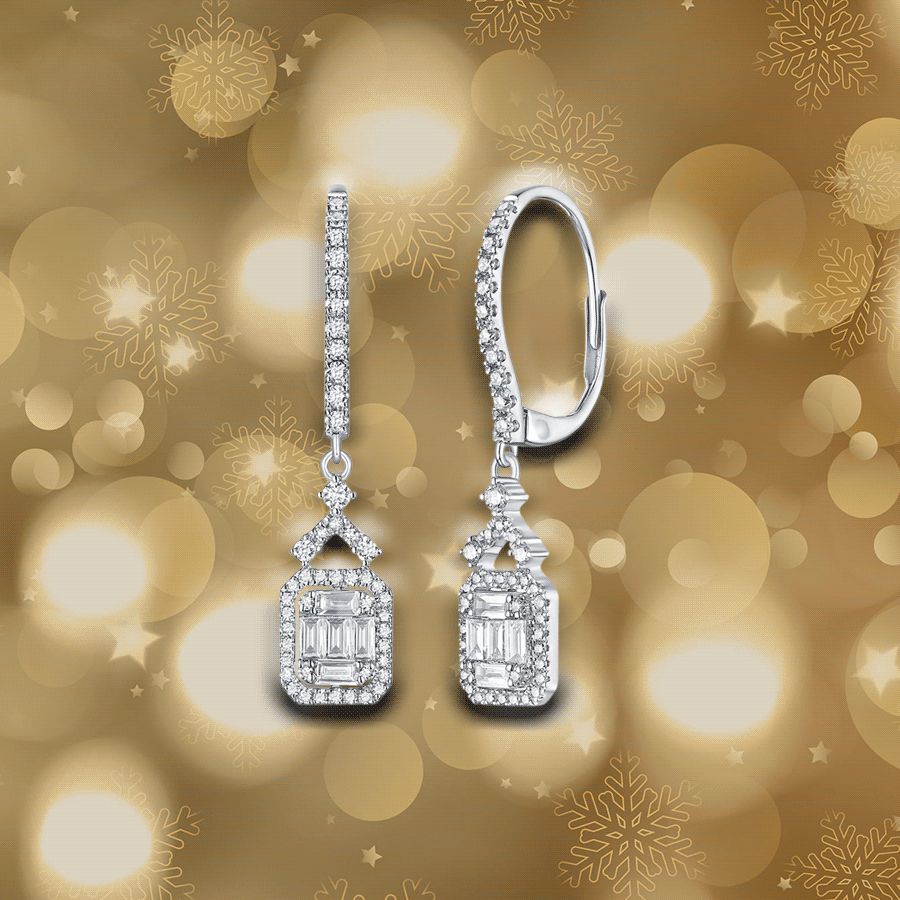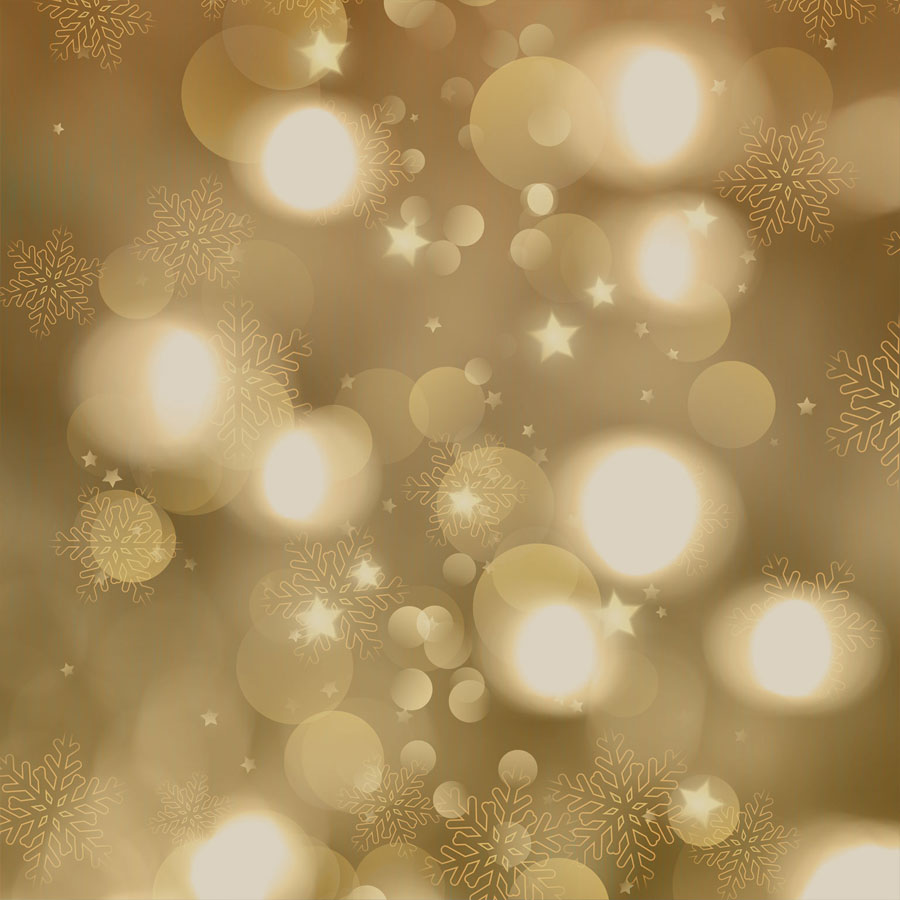 Flooded with light,
as bright as you like!
No other stone lights up everything around it so well.
Diamonds have the ability to make brilliance sparkle and that's why we've always devoted ours to them.
They've enabled our House to display its know-how and expertise.
Because we are specialists in diamonds, we're keen to offer every facet of them, from the good luck ring to the very special  piece of jewellery. 
Discover the new 100% diamonds selection of the Tollet Joailliers Collection!
Mouthwatering …
The elegant "pear" shape turns each piece of diamond jewellery into something truly scrumptious.
Good enough to eat!
Diamonds squared
The mathematics of jewellery: when the discreet rounded forms of the brilliant cut are added to the clean lines of the rectangular baguette cut, the result is dazzling squares!
Octagonal & original
A desire for diamonds to the power of 8?
The new trend consists of mounting them in Art Deco octagons, stylish and strong at the same time.
Bands put on a show
When the simplest shape of jewellery provides the perfect showcase for diamonds, their brilliance is always magnified on it.
When you love something, nothing else counts. At Joailliers Tollet we know that all too well.
And countless days have no doubt passed since you first slipped your beloved ring onto your finger. That fact will be clear to see as it will have lost some of its bright sparkle.

We'd like to offer you a special gift: we will restore its radiance.
Radiance Restored promotion
until 31 December!
We will clean your favourite ring for free!
TAKE ADVANTAGE OF IT TODAY.
Take advantage of this special beauty treatment for rings* to come and discover our collection entirely dedicated to diamonds.

* Non-conditional offer for your favourite ring in yellow, pink or white gold with or without stone setting.

---
The prices indicated may change since the publication of this newsletter.
STAY UP-TO-DATE.
Be the first to receive the latest news about TOLLET.
When you tick the box above, you accept that the email address extracted from this form will be used and processed according to our data protection policy [ https://www.tollet.com/en/privacy-policy/ ], to enable you to receive the latest news from Tollet. We will NEVER pass on your personal information to third parties for commercial ends.