— NEW : your favourite watch or piece of jewellery delivered to your door ! —
Tell us your choice by phone or via info@tollet.com • A trusted delivery firm will deliver it to you very safely and by appointment.
---
The reopening,
oh...
so colourful !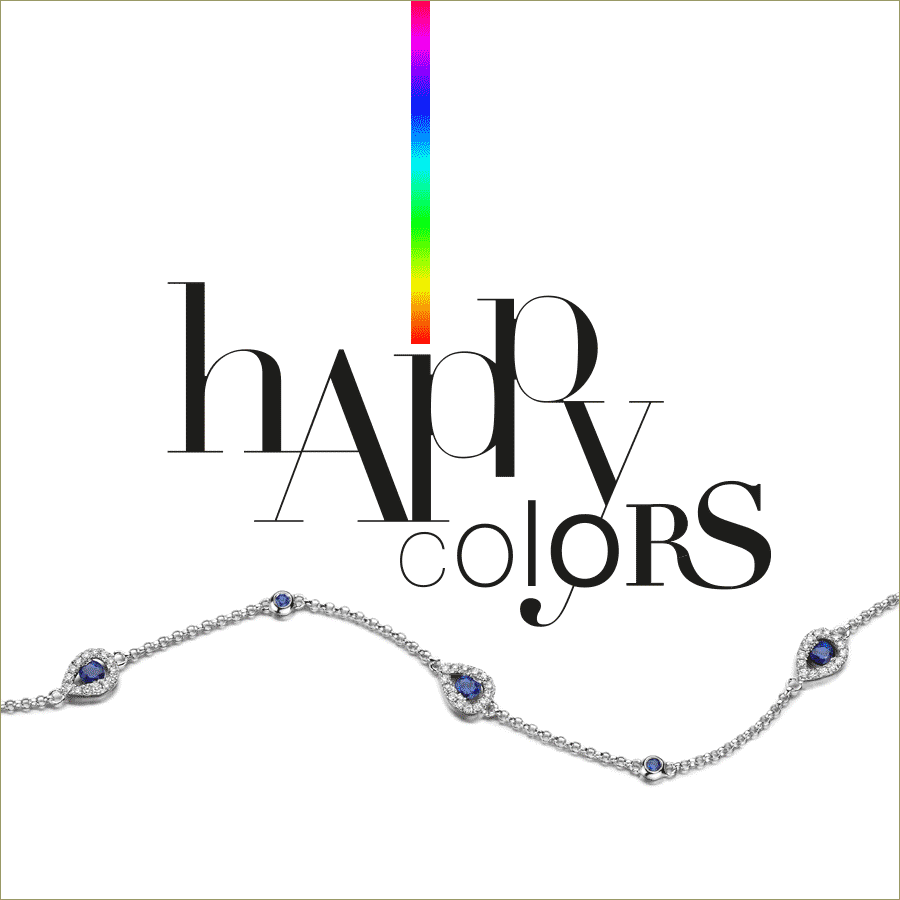 At long last, the time has come to reopen the beautiful jewel cases that are our shops.
T for Time, T for Treasures...
There's no room for coincidence when it comes to quality and reliability, so it comes as no surprise that the favourite initial for watches and jewellery is T like Tollet!
A company with boutiques where you can find different styles for different budgets and requirements.
Perhaps it's time to discover your own 'T spot'?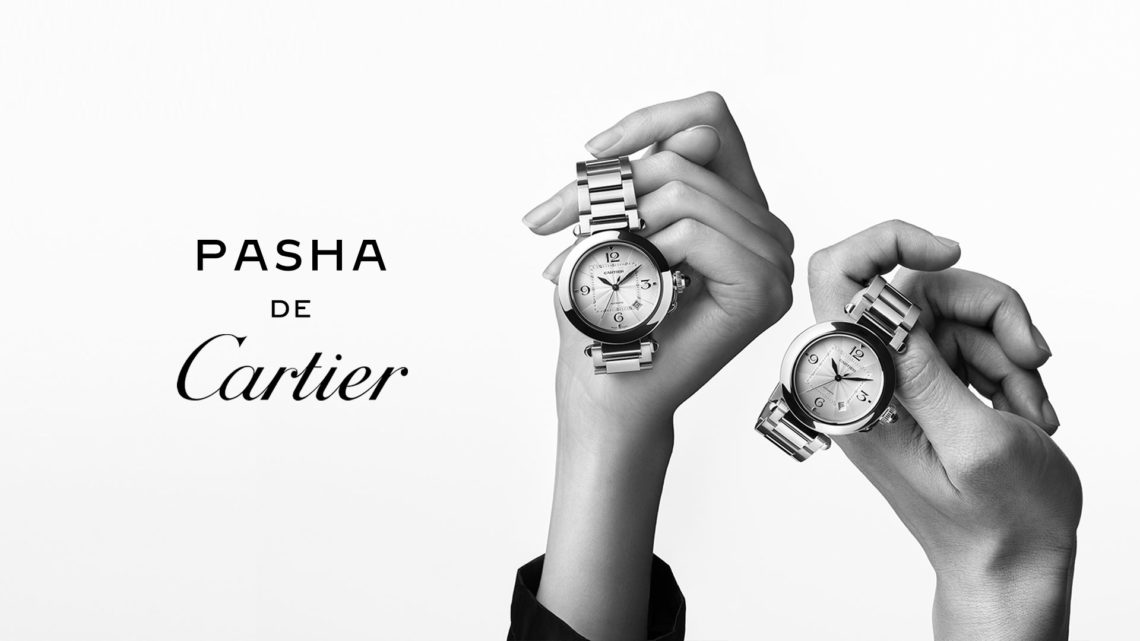 An iconic watch initially created in 1985.
The flagship watch that loves the light, stands firm in its excess and asserts its strength of character.
Sleek, contemporary, colourful :
Piaget jewellery shimmers and shines on display in our 'Salon Piaget', which has exclusive rights in Belgium.
ELEGANT, Refined, INDEFECTIBLE :
THE FINEST PIAGET WATCHES ALSO AWAIT YOU…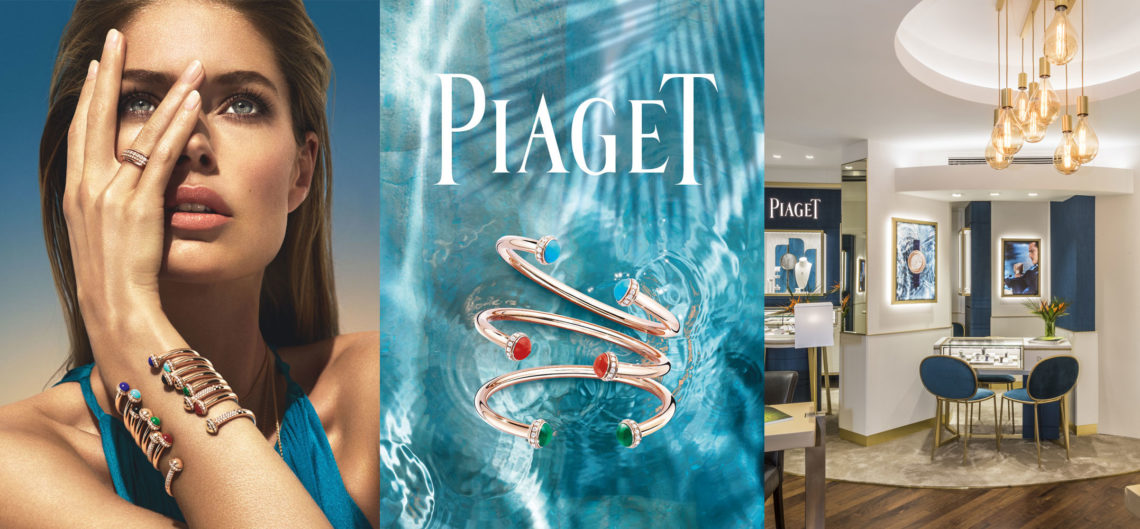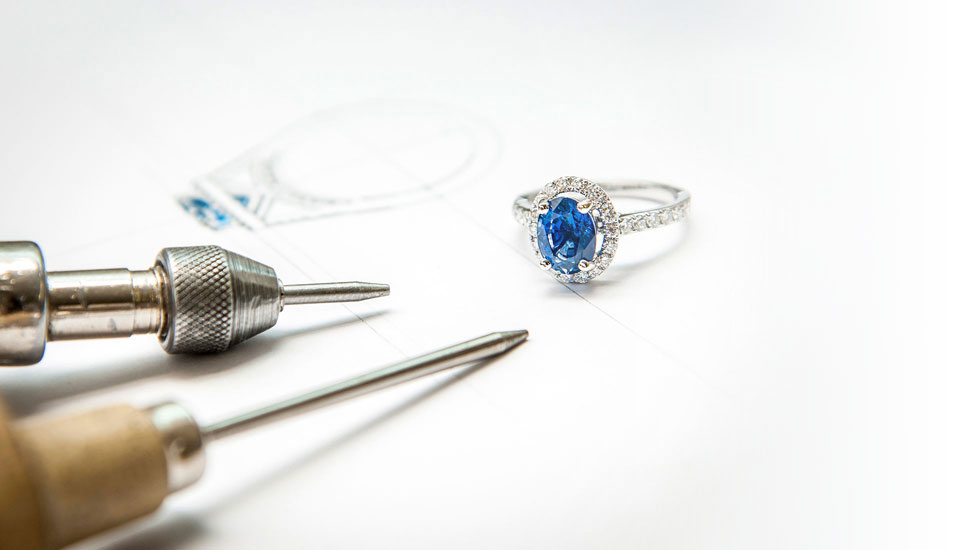 The jewellery workshop,
in Brussels and nowhere else.
The advantage of a traditional brand: Tollet also has its own in-house jewellery workshop.

Symbol by Tollet
Being a woman and saying it with an item of jewellery.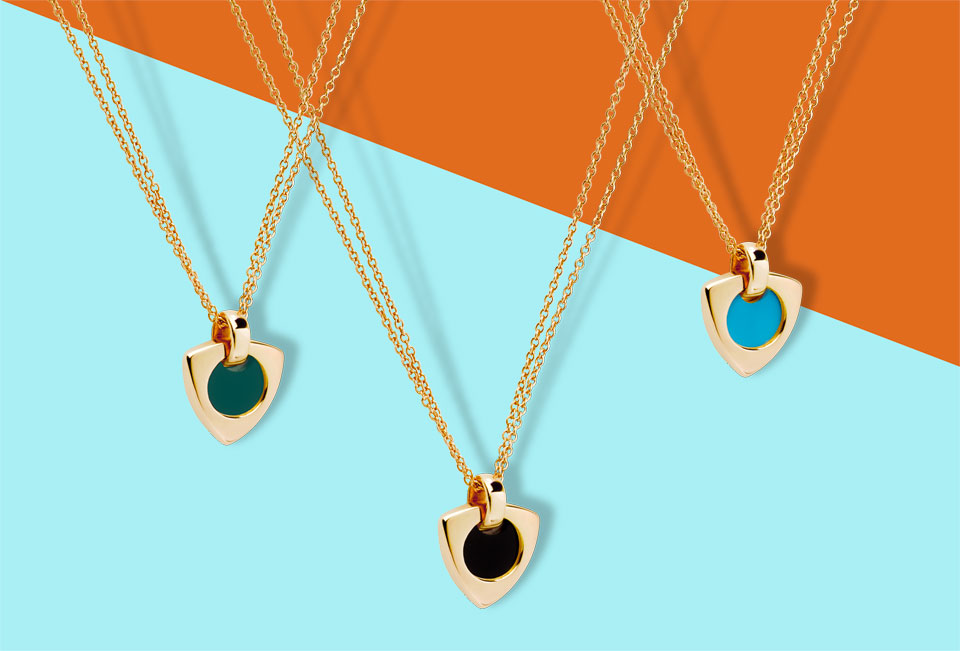 ---
STAY UP-TO-DATE.
Be the first to receive the latest news about TOLLET.
When you tick the box above, you accept that the email address extracted from this form will be used and processed according to our data protection policy [ https://www.tollet.com/en/privacy-policy/ ], to enable you to receive the latest news from Tollet. We will NEVER pass on your personal information to third parties for commercial ends.
---