When we have so much
to say to each other,
Tollet
jewellery collections
can speak for us !
'V-Day' will soon be here!
On 14th February, the love of your life hopes and waits for a declaration of love.
No use relying on Cupid:
Tollet Jewellers have a much better solution.
Let their jewellery say it for you !
On Saint Valentine's Day, the heart of the three Tollet shops beats faster and harder to help inspire all lovers.
Here's a selection of jewellery capable of expressing every nuance of that loving feeling…
---
18-carat rose gold hearts:
the sweetness of caresses
---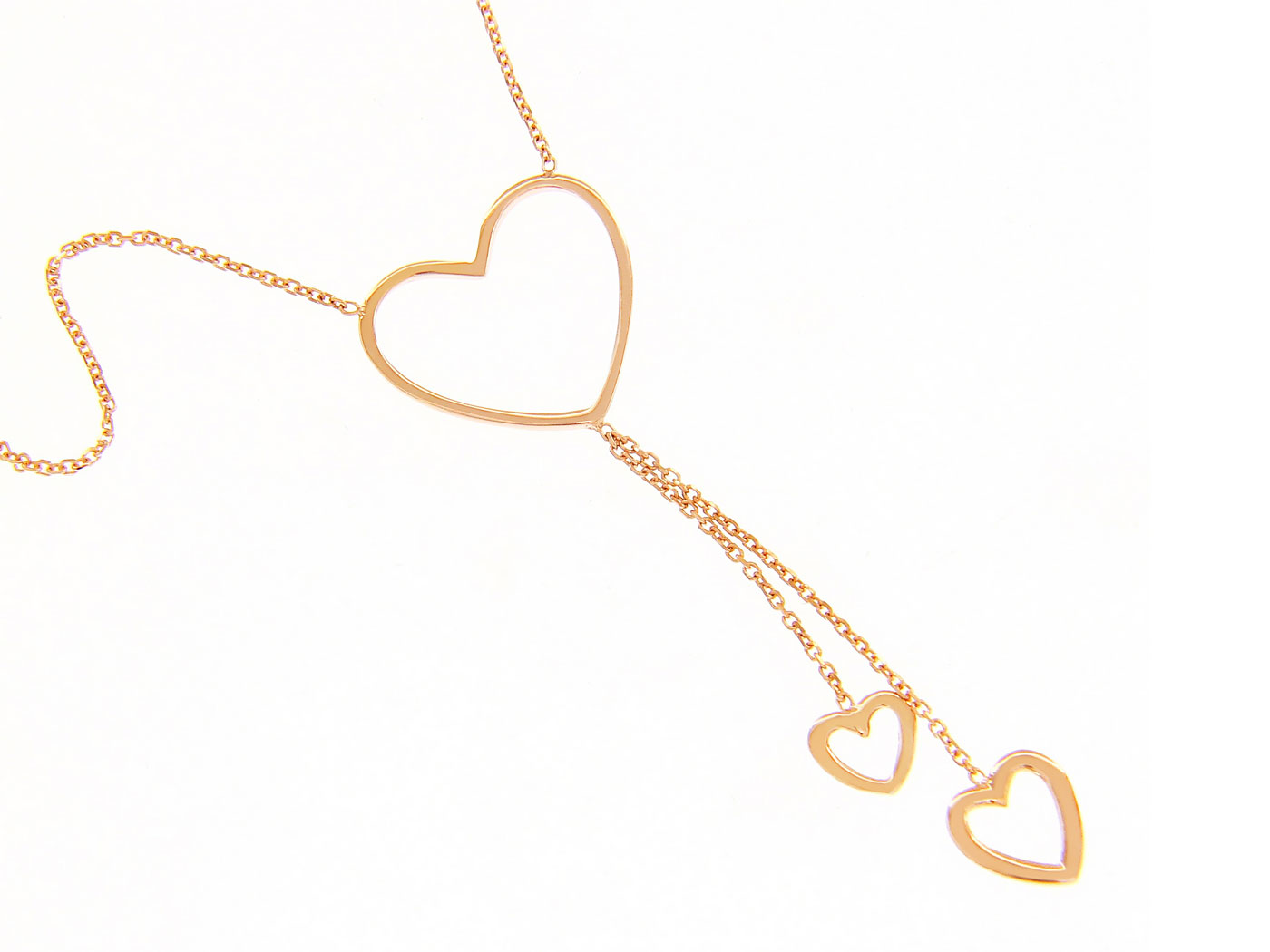 Necktie necklace
Graphic and sensuous: a trio of hearts with a quality of weightlessness, 295 €.
---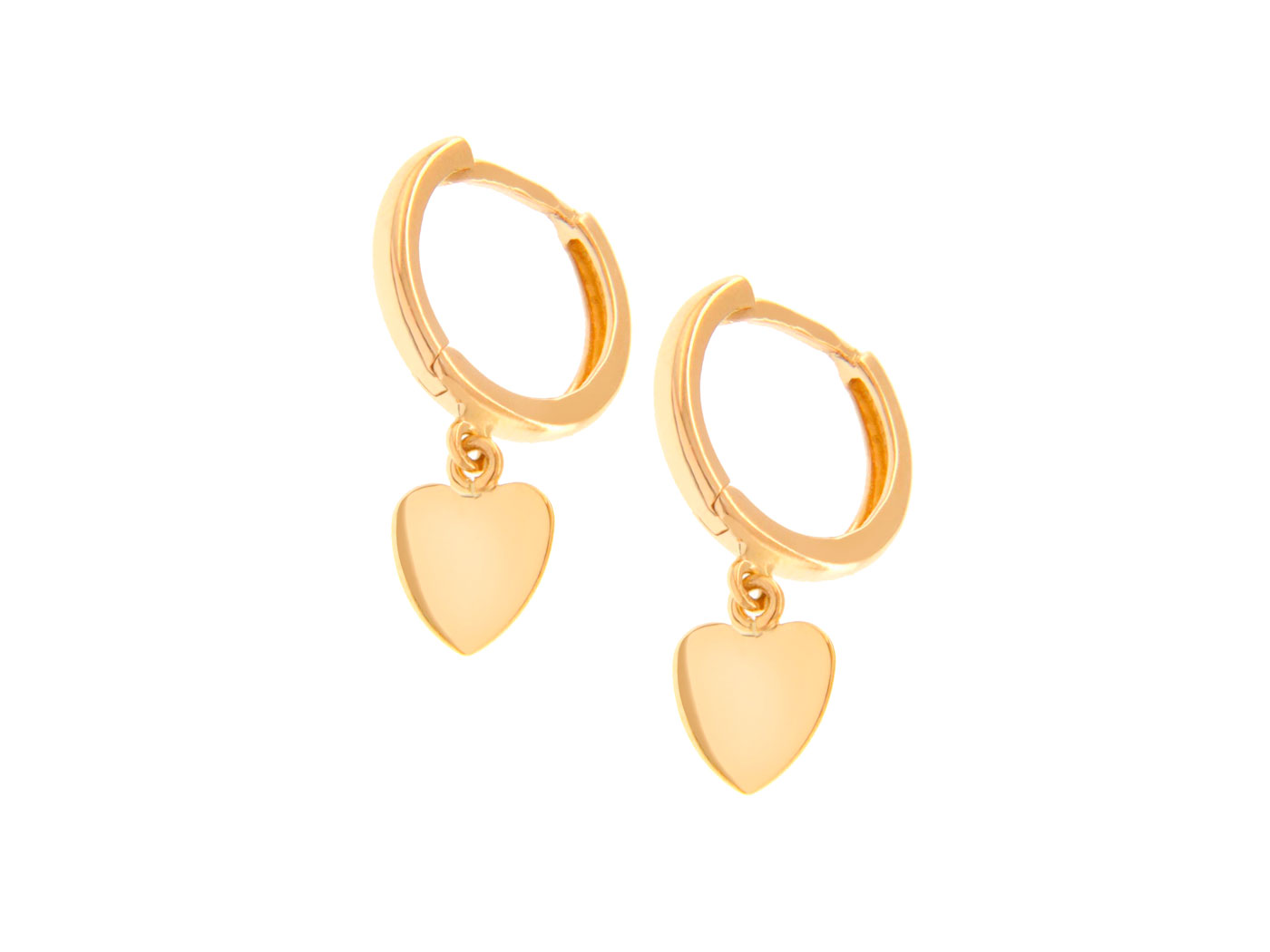 Passionate hoops
Hoop earrings in which two moving hearts dance a waltz, 270 €.
---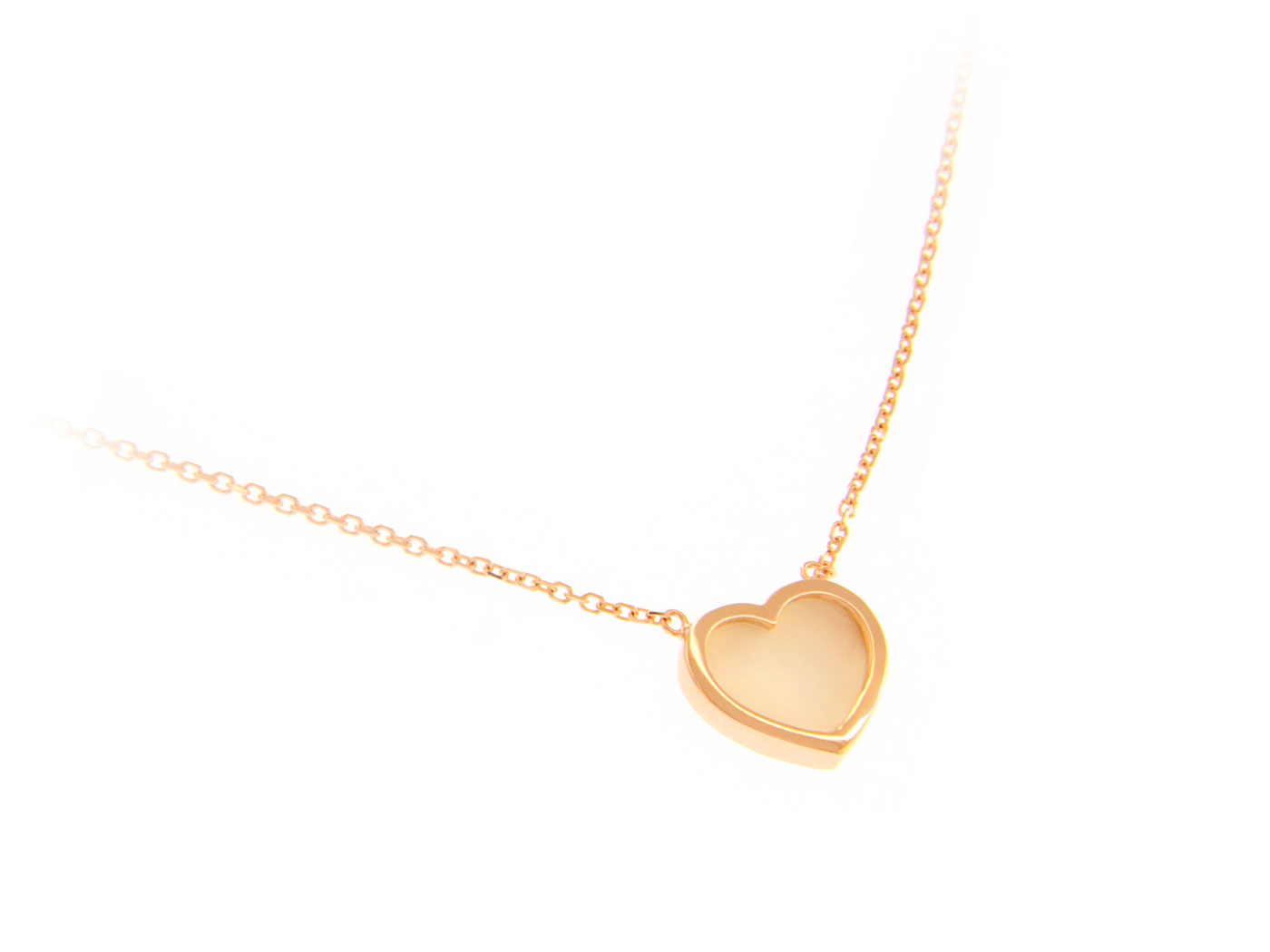 Milky pendant
Rounded gold forms lovingly protecting a milky heart, 380 €.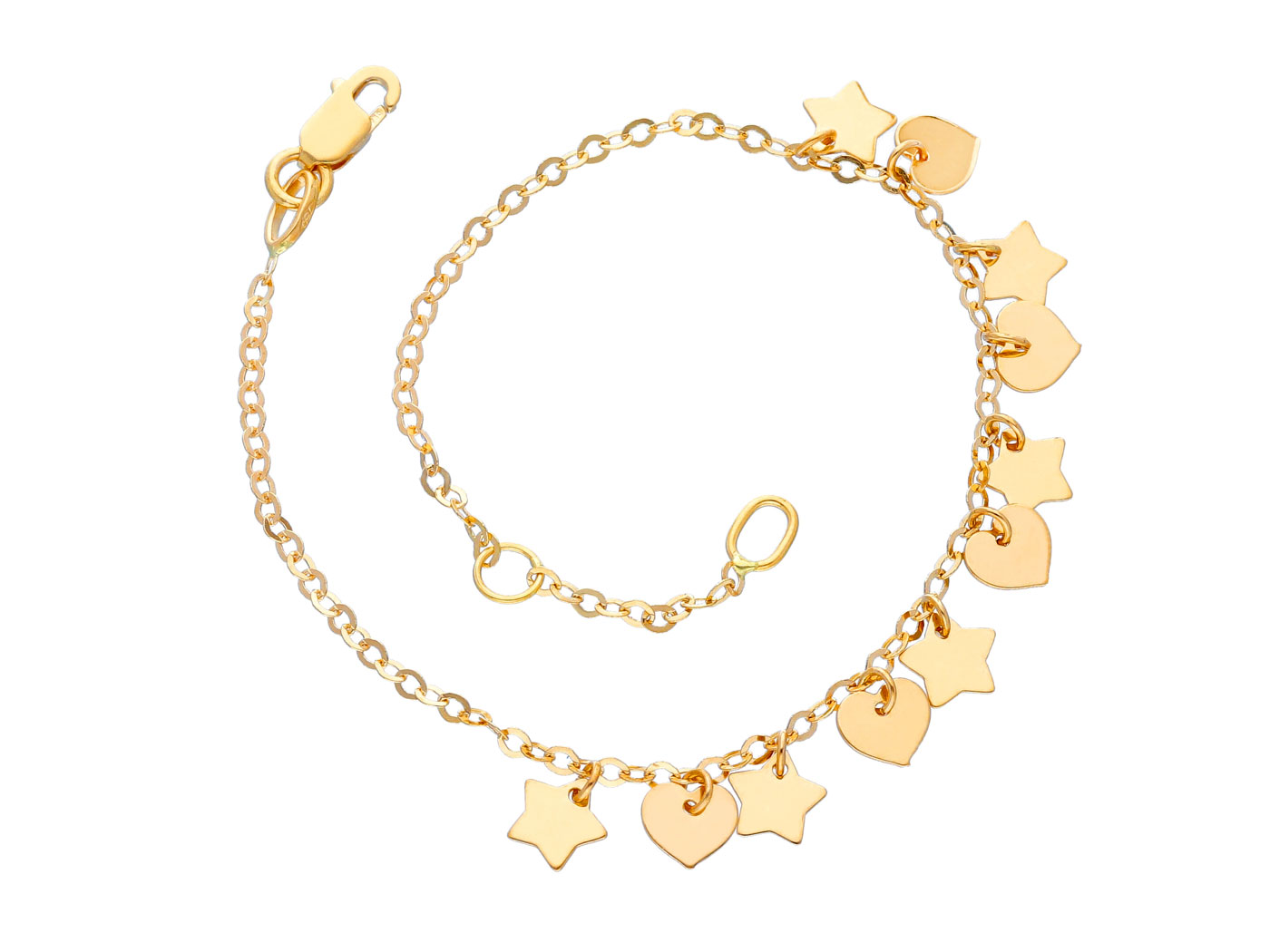 Celestial…
… a host of hearts and stars light up an enchanting supple bracelet, 320 €.
---
Touches of colour and fine stones:
the tenderness of every day
---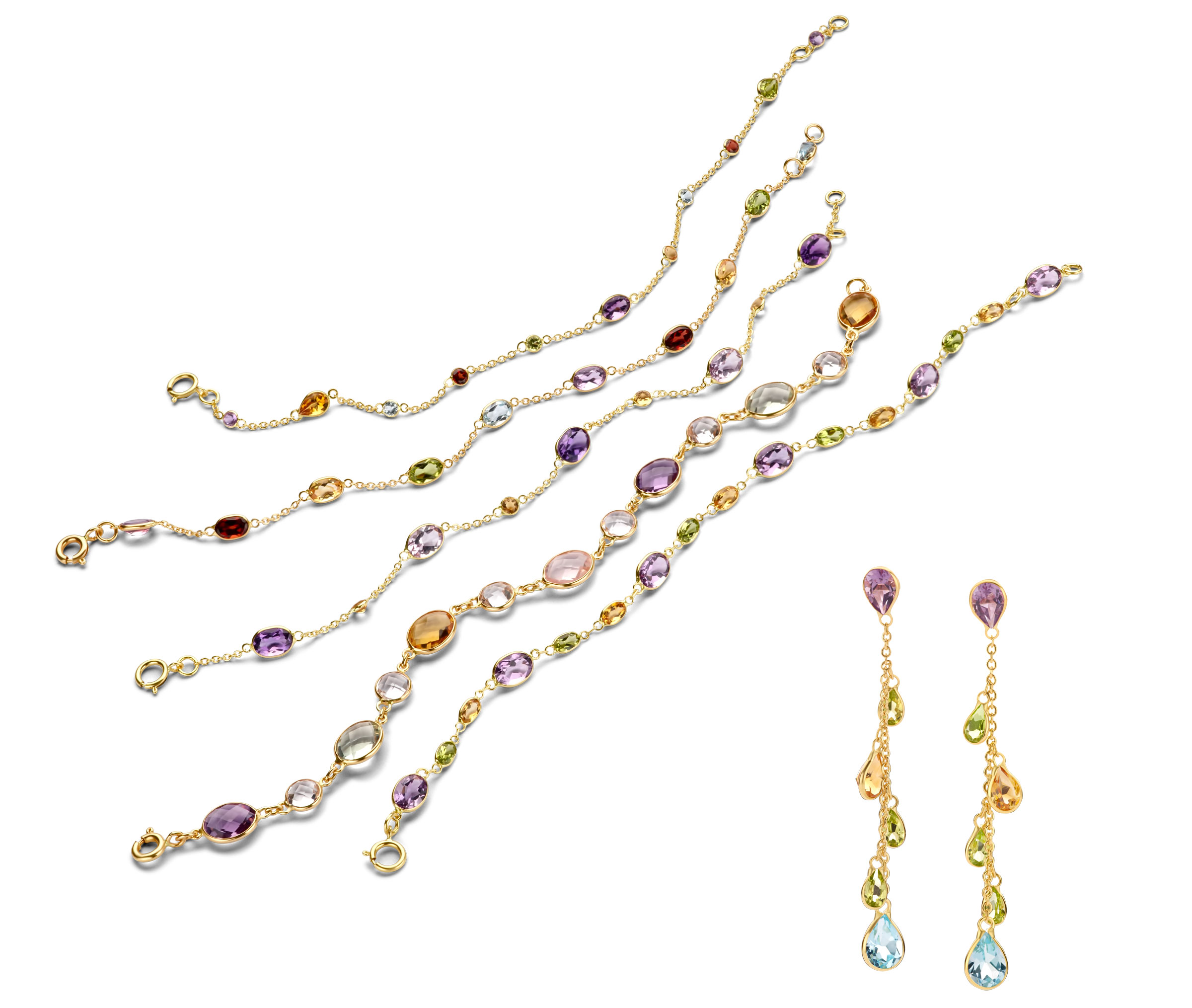 Multicoloured
Each more irresistible than the last! Small-chain bracelets in 18-carat rose gold interspersed with fine faceted stones, from 295 €.
Ultra tender, ultra trendy
Long 'chain' earrings are 'THE' fashionable gift.
In 18-carat rose gold, these hold a series of amethyst, citrine, peridot and aquamarine gemstones, 360 €.
---
Hearts of 18-carat white gold and diamonds:
the lustre of passion
---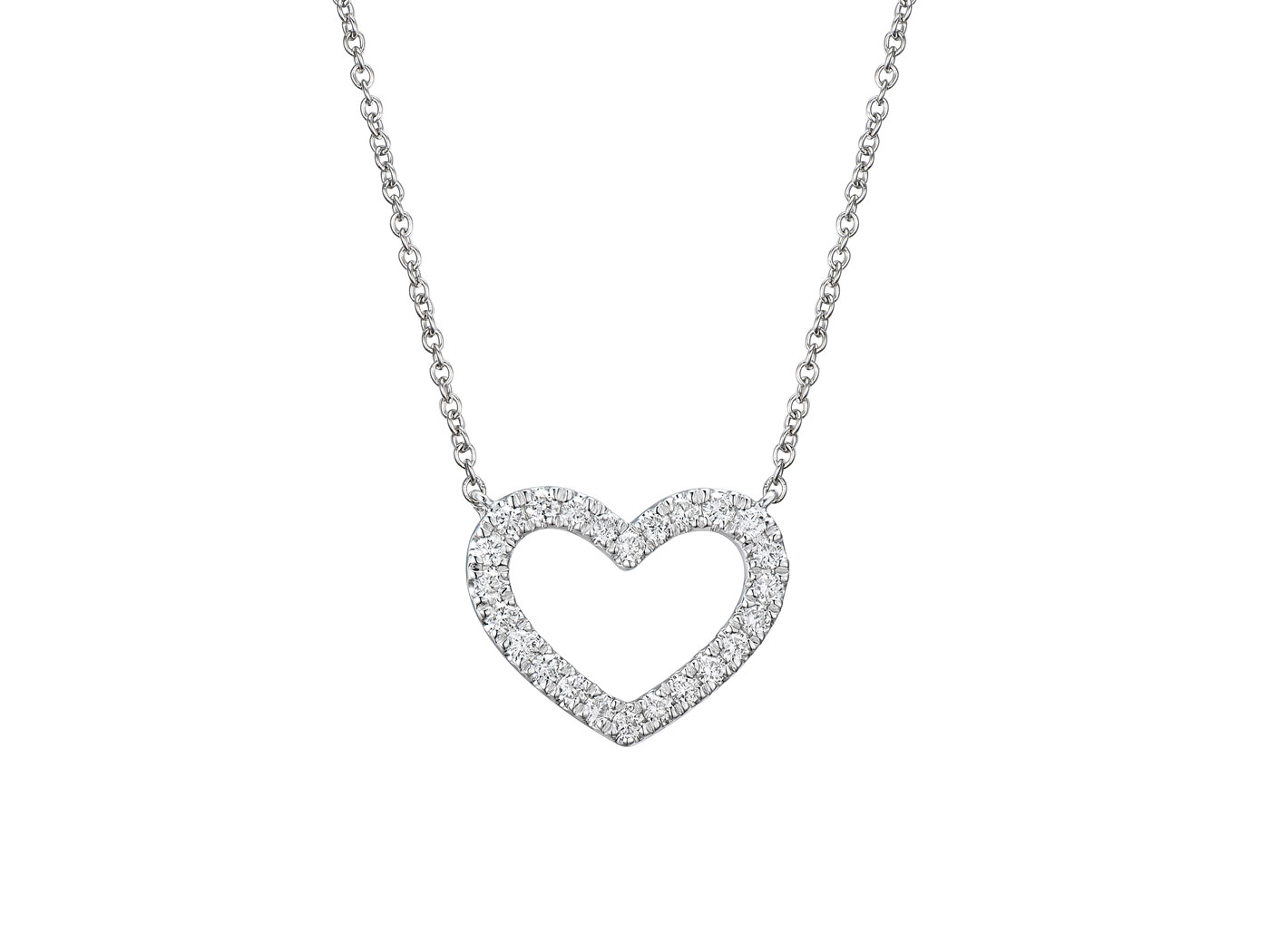 Smooth
Heart with pure, clean outlines, secured to a gold chain. Confidence pendant by Tollet, 0.19 carat. 895 €
---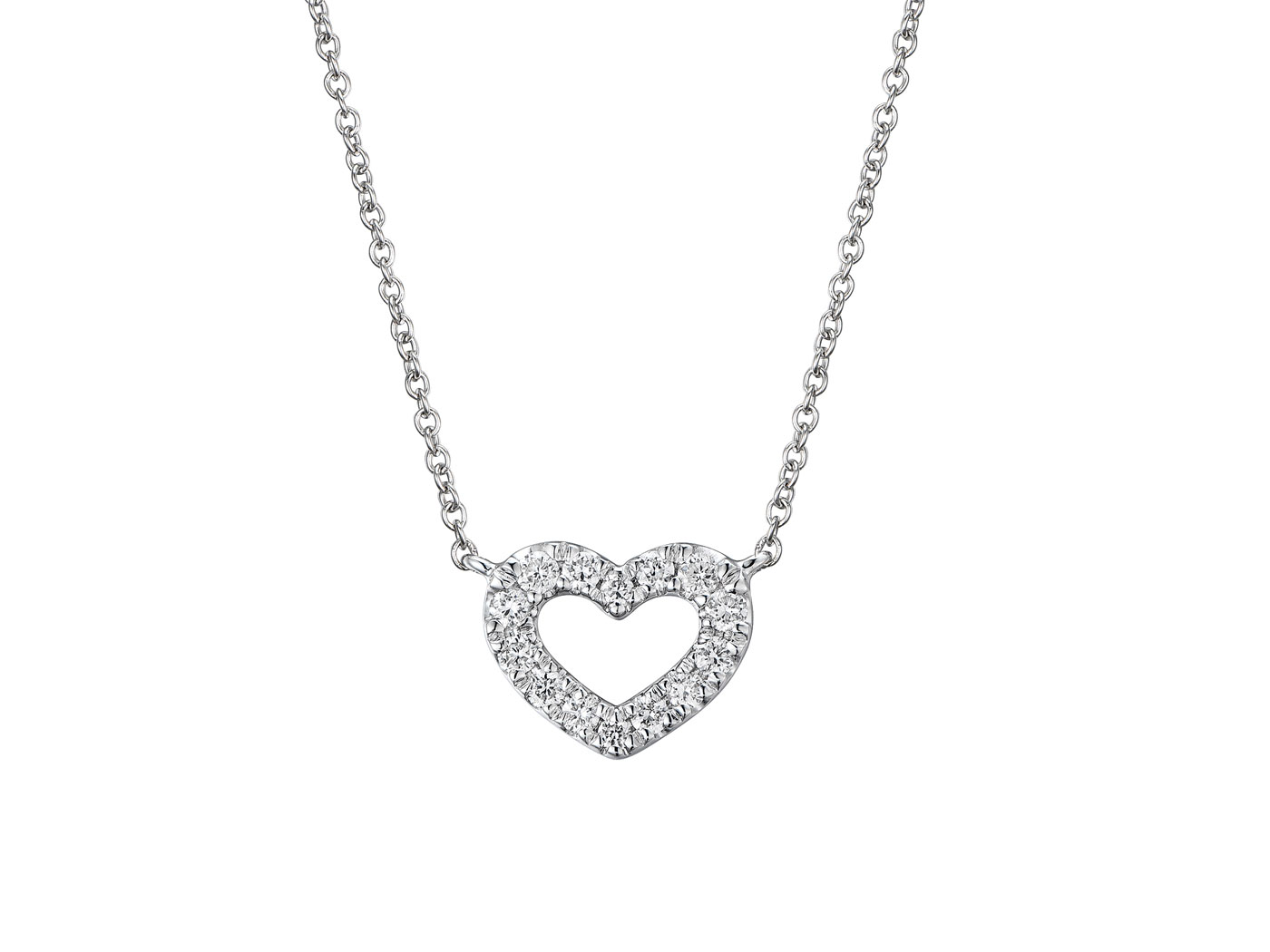 Darling
An absolutely irresistible 0.10-carat baby heart! Confidence pendant by Tollet, 695 €.
---
Ethereal
Diamonds (0.25 carat) closely entwined with gold …
Confidence pendant by Tollet, 950 €.
---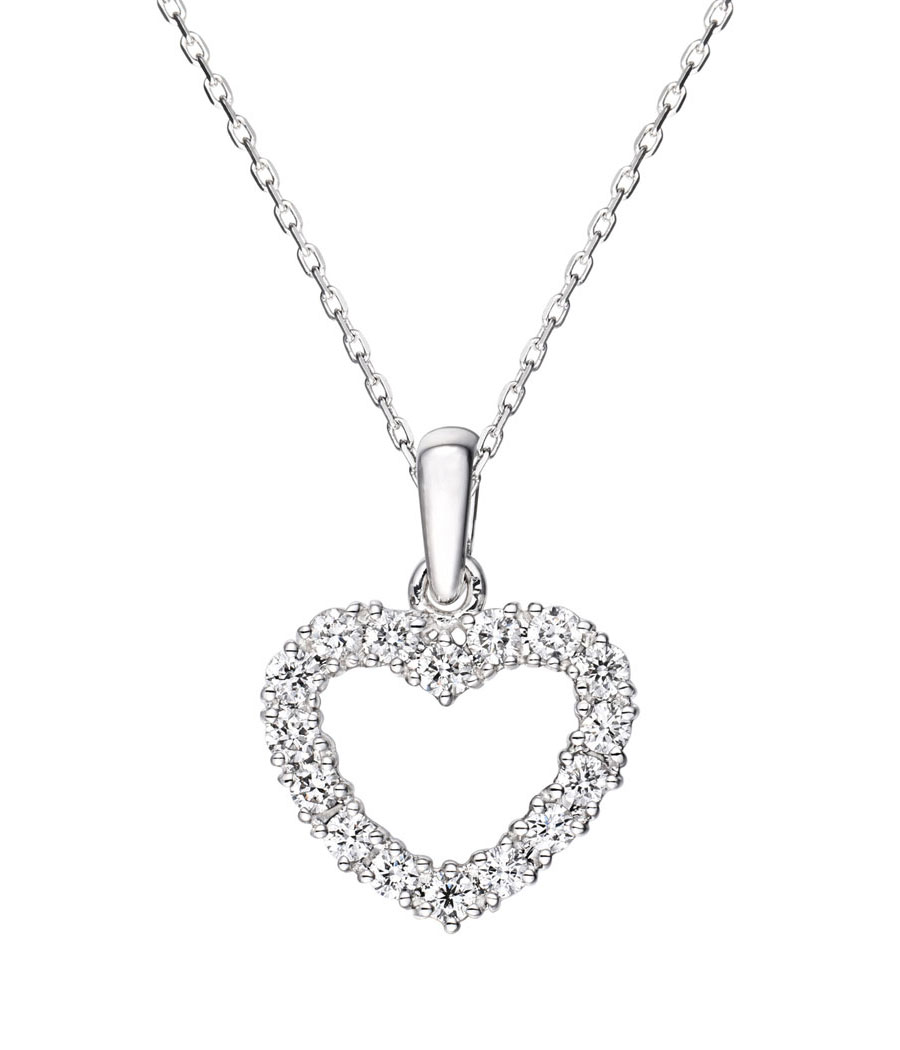 Radiant
Confidence pendant by Tollet set with 0.50-carat diamonds, 1,450 €.
---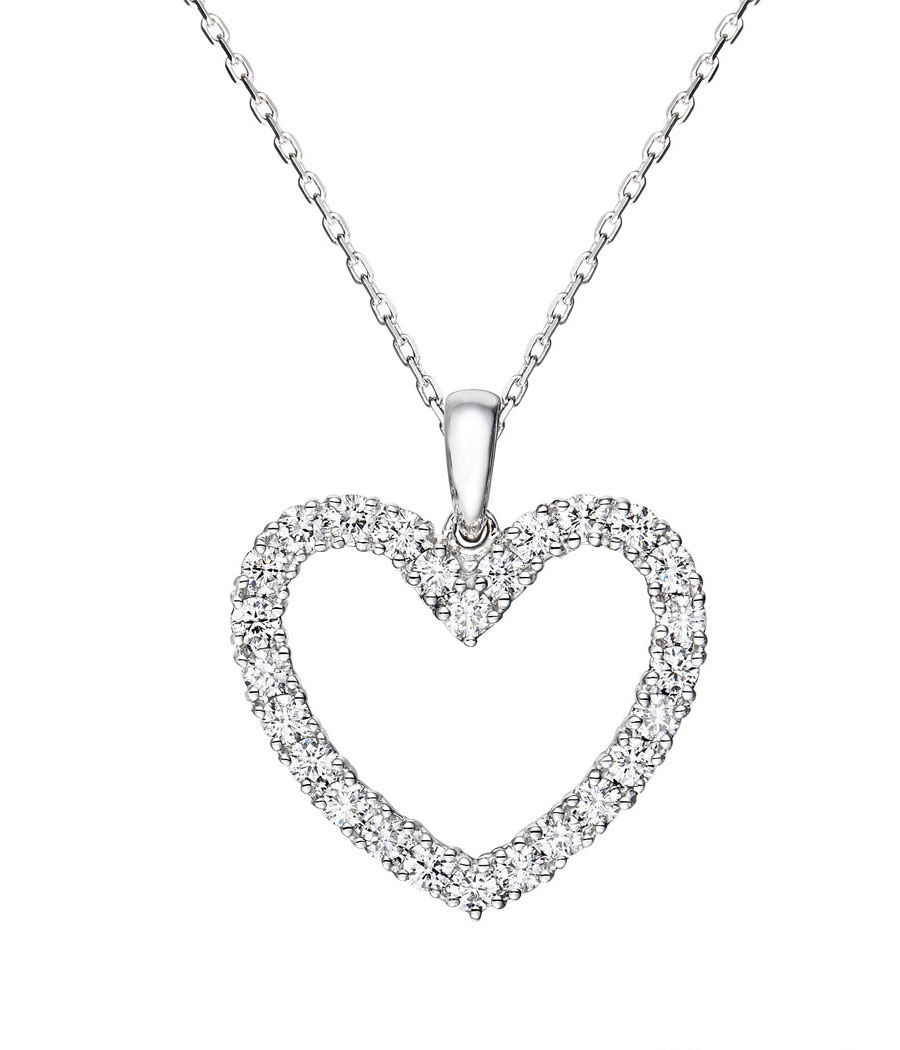 Precious
Its delicate "four-claw" settings unite 1.03 carats of diamonds!
Confidence pendant by Tollet, 2,350 €.
---
STAY UP-TO-DATE.
Be the first to receive the latest news about TOLLET.
When you tick the box above, you accept that the email address extracted from this form will be used and processed according to our data protection policy [ https://www.tollet.com/en/privacy-policy/ ], to enable you to receive the latest news from Tollet. We will NEVER pass on your personal information to third parties for commercial ends.