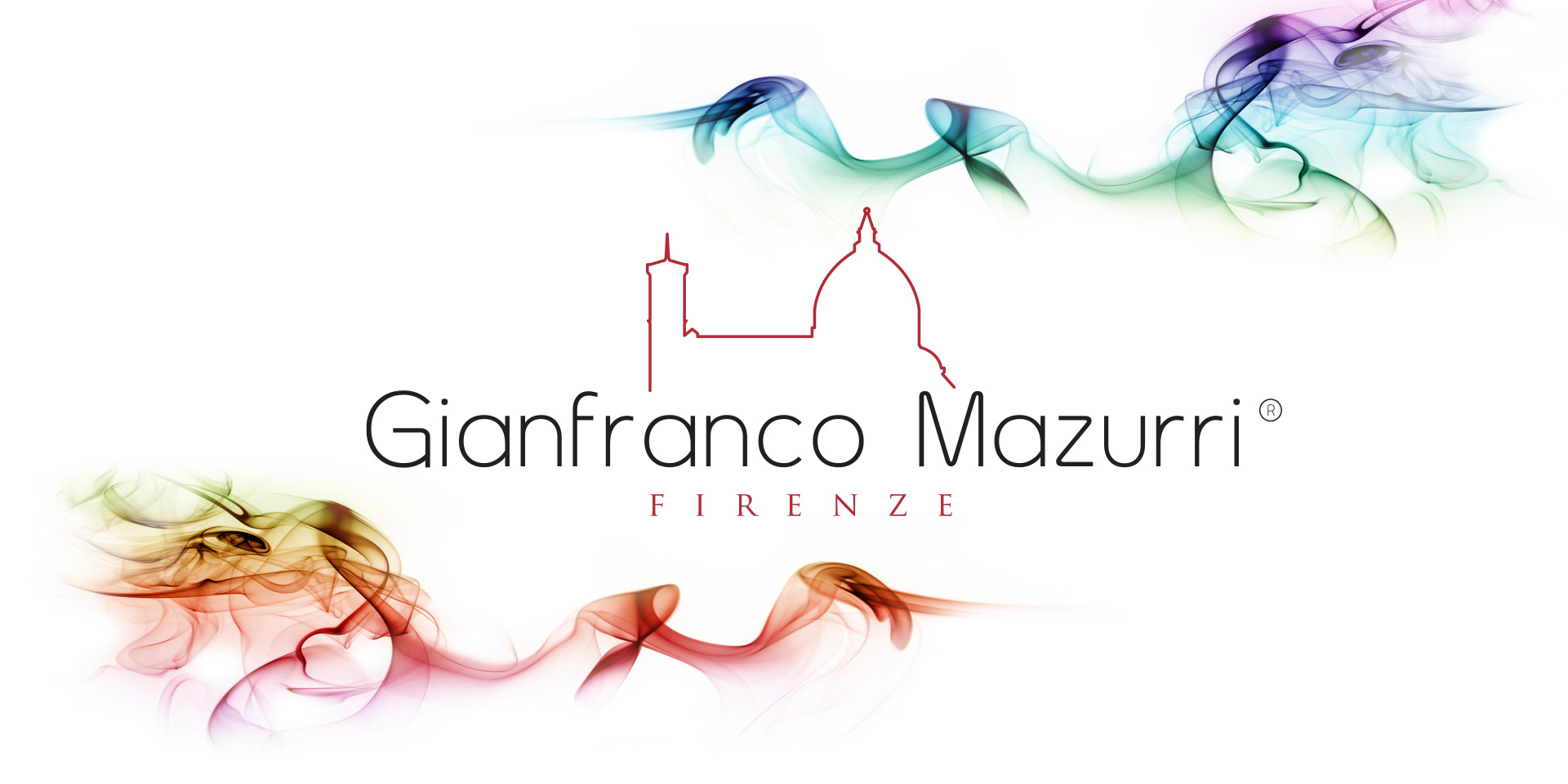 Que bella !
The Gianfranco Mazurri collection !
The colours of Portofino, the sun of Capri, the blue of the Adriatic: don't we all dream of taking them home with us at the end of our holidays?
We set out on a quest to make this dream come true to offer you an exclusive souvenir. As you will only find the Gianfranco Mazurri label at Tollet in Belgium. This designer's obsession with the light and warmth of Italy are captured to perfection in his jewellery. Each of his fine coloured gemstones awakens a memory of the Bel Paese.
---

A spring morning in Tuscany...
The inimitable transparency of the air, the season of flowers, the sweetness of life in the gently undulating Tuscan countryside inspire a ring with multicoloured sapphire petals.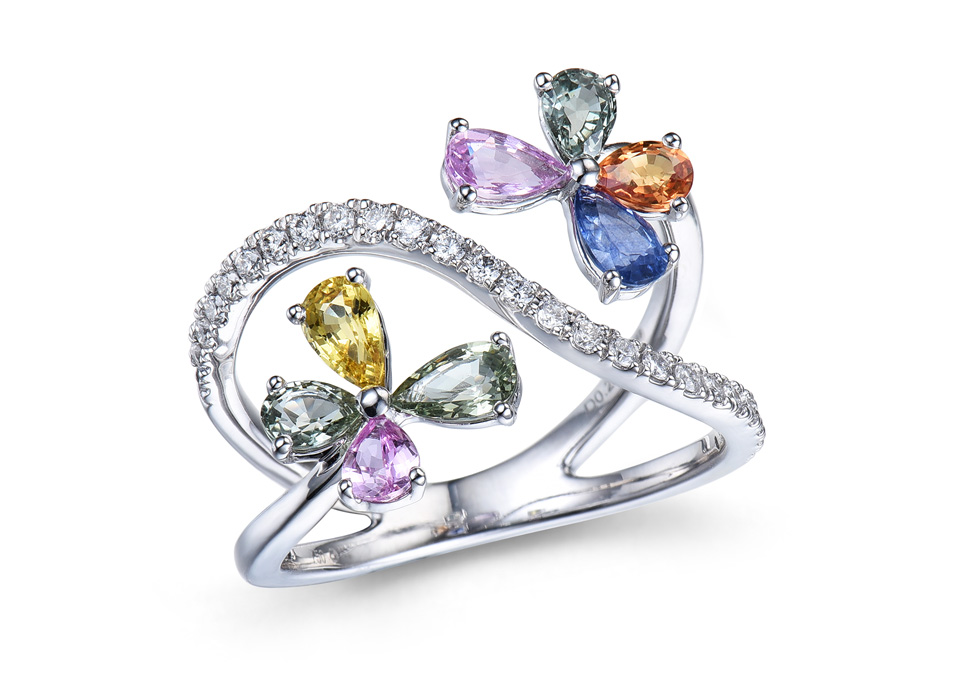 "Toi et moi" ring, Happy Colors Collection, 18-carat white gold and diamonds, €1,490.

Island hopping along the blue Italian coast...
From North to South, blue as far as the eye can see!
For Gianfranco Mazurri, these fine stones reflect the magic of the seabed so dear to his heart: Plunge your gaze into the London Blue topaz and Blue Sky topaz and set sail from the Neapolitan Ischia to Pantelleria off the coast of Sicily.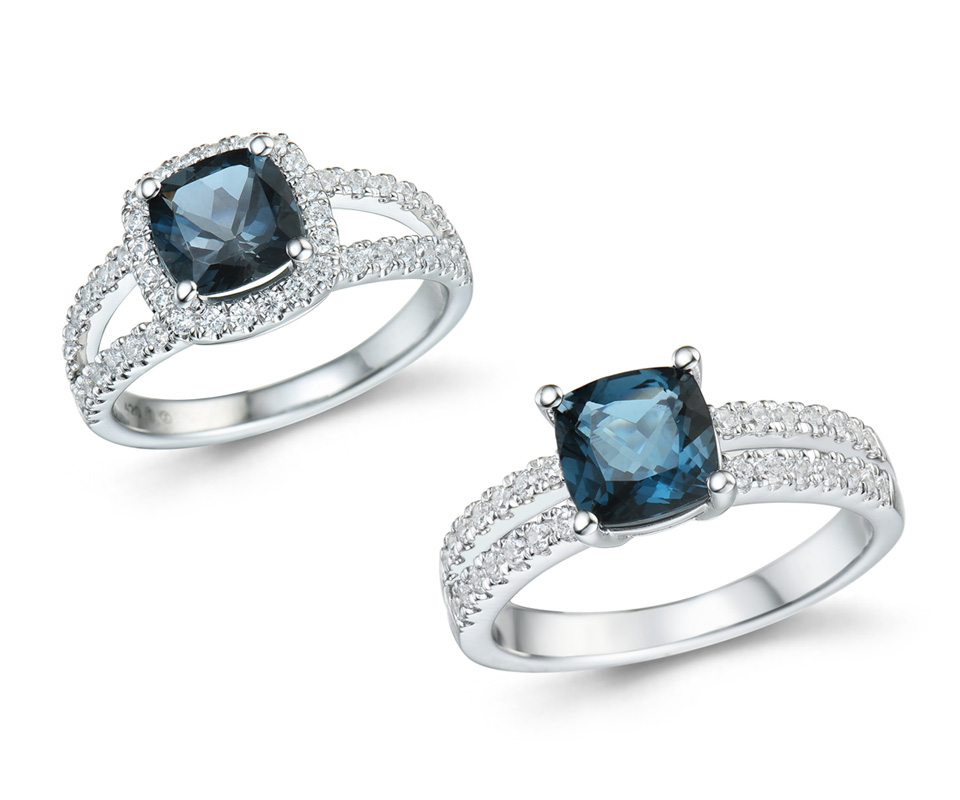 London Blue topaz on a white gold and diamond shoreline, €1,590 and €1,350.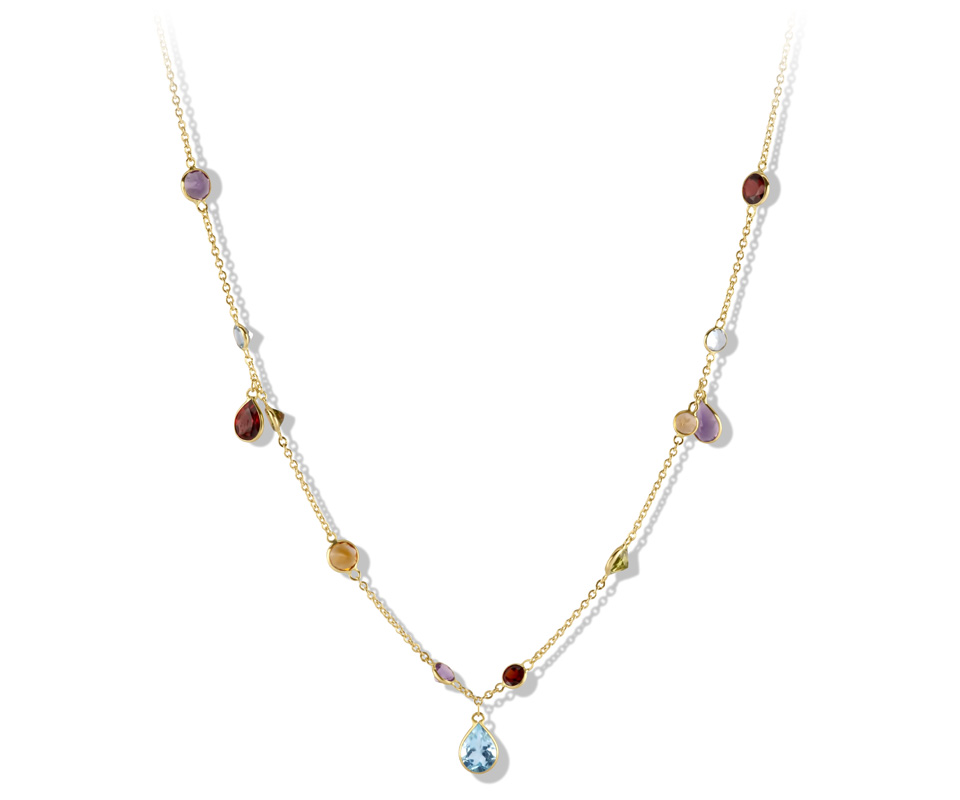 Yellow gold chain with an archipelago of fine stones leading to a pear-cut Blue Sky topaz, Happy Colors collection, €730.

A tutti frutti feast
The dolce vita is all about enjoying life to the full and relishing every moment.
The Italian jeweller captures its essence in gems that exude the same fruity, refreshing and sweet pleasure as gelati.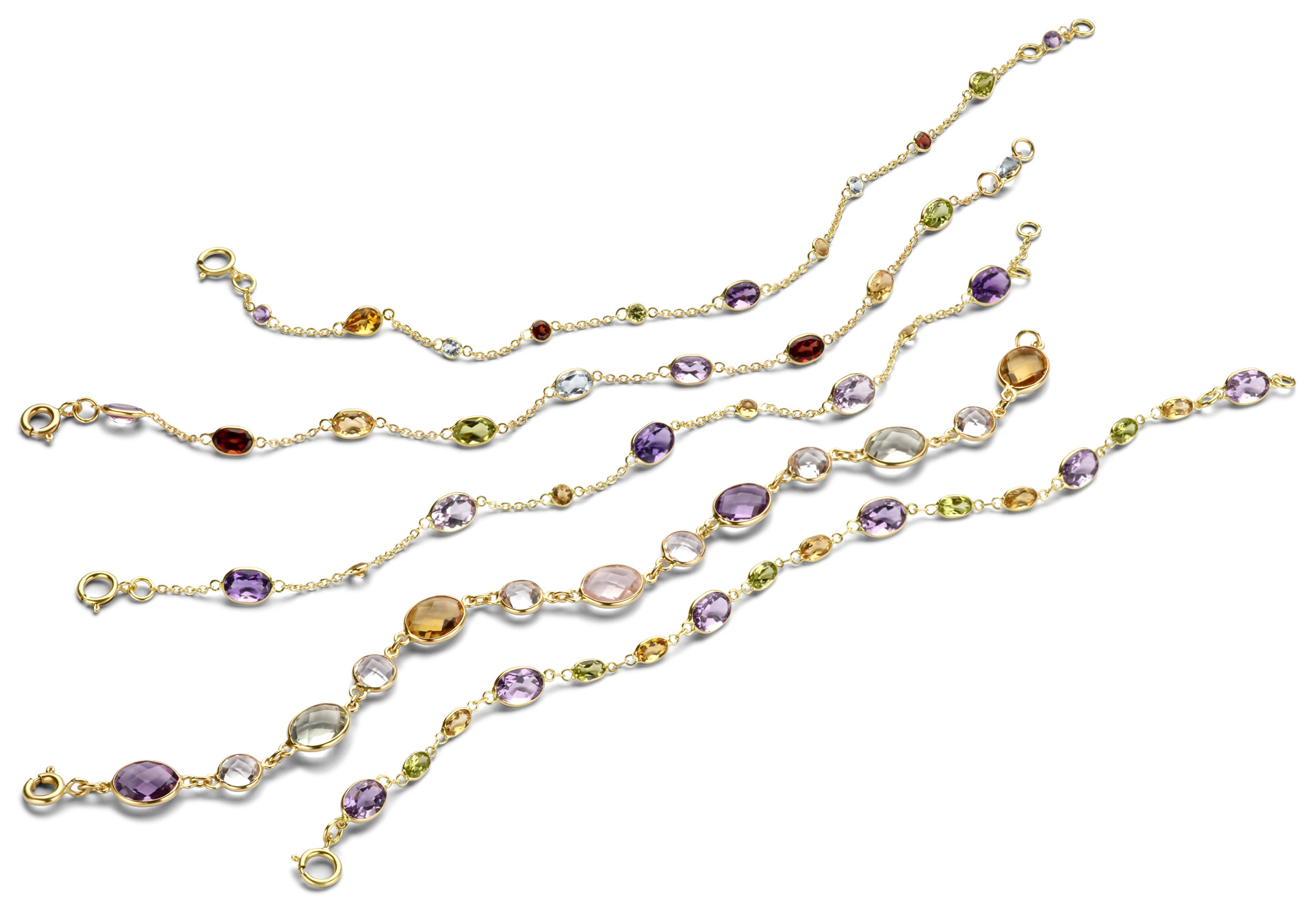 Fine yellow gold chain bracelets with purple and green amethyst confetti, Happy Colors collection, from €310.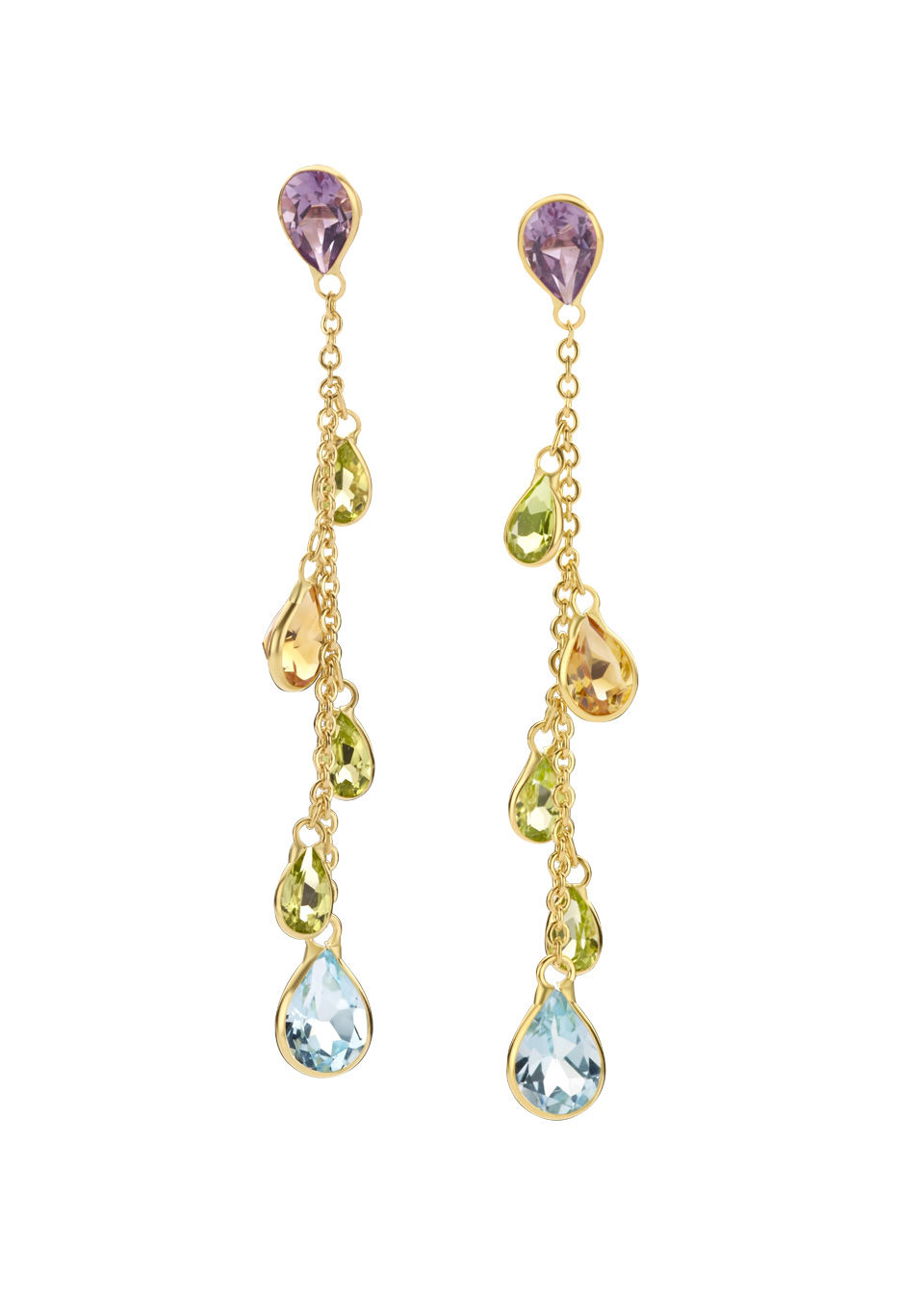 Long drop earrings in yellow gold with amethyst droplets, Happy Colors collection, €380.

Like a sun-drenched fig...
The colour of the purple amethyst resembles that of a ripe fig, Gianfranco Mazurri's favourite fruit.
He has indulged his epicurean tendencies by creating both a solo and faceted square version of the gemstone!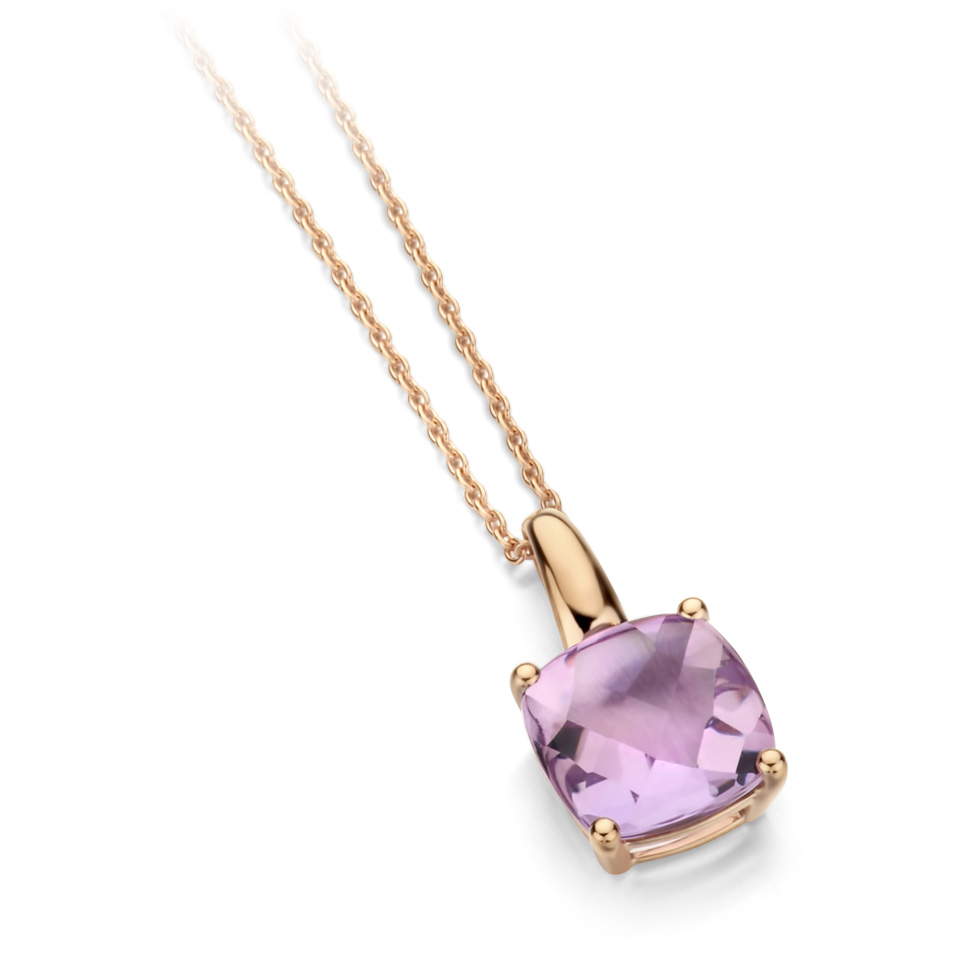 18-carat rose gold chain with square cut amethyst. Mineral Collection, from €860.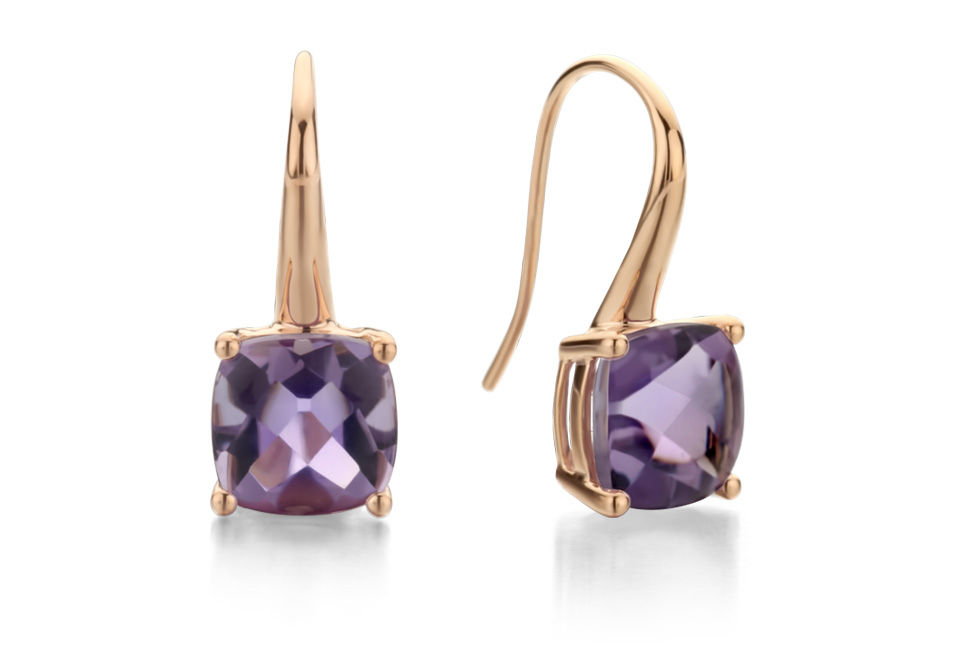 Earrings with two faceted amethysts. Mineral Collection, from €575.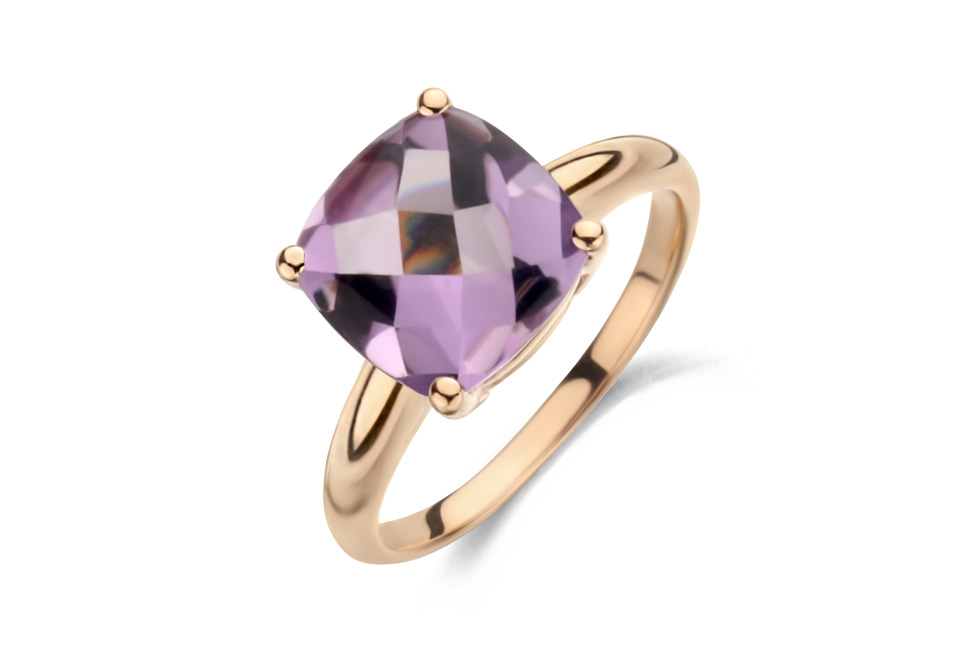 18-carat rose gold ring with a solitaire amethyst stone. Mineral Collection, from €850.

[ Available color palette ]
STAY UP-TO-DATE.
Be the first to receive the latest news about TOLLET.
When you tick the box above, you accept that the email address extracted from this form will be used and processed according to our data protection policy [ https://www.tollet.com/en/privacy-policy/ ], to enable you to receive the latest news from Tollet. We will NEVER pass on your personal information to third parties for commercial ends.