Restore the radiance
of your favourite ring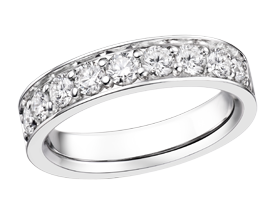 When you love something, nothing else counts. At Joailliers Tollet we know that all too well.
And countless days have no doubt passed since you first slipped your beloved ring onto your finger. That fact will be clear to see as it will have lost some of its bright sparkle.

We'd like to offer you a special gift: we will restore its radiance.
Radiance Restored promotion
until 31 December !
We will clean and polish your favourite ring for free !
Take advantage of it today.
Take advantage of this special beauty treatment for rings* to come and discover our new collection entirely dedicated to diamonds.
Its name? CONFIDENCE.
* Non-conditional offer for your favourite ring in yellow, pink or white gold with or without stone setting.

This new line that is made up exclusively of pieces with diamonds is called Confidence. Confidence in jewellery designed and made to last.
They are machine fashioned from a block of solid gold to guarantee solidity, resistance and character. We pay particular attention to the setting of the diamonds so that our customers can enjoy the wonderful sparkle knowing that their precious stone is held in a strong and secure embrace.
Today, diamonds are trendy, dazzling with an omnipresent sparkle at engagements, weddings or simply as your favourite shiny object. Here are our TOP 10 !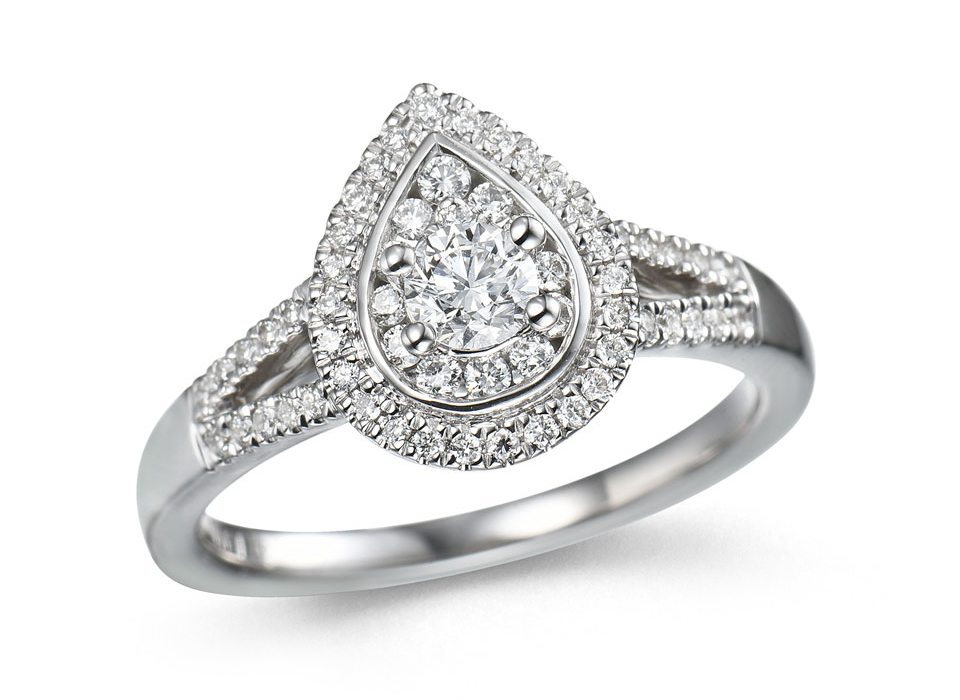 Confidence
Princely
The shape, the centrally set diamond and the elegance: we love everything about this highly stylish ring.
• € 2200/0.48 ct.
Confidence
Circles of light
The diamonds form circles in a generous ring that produces the most delicious vertiginous experience.
• € 1700/0,41 ct.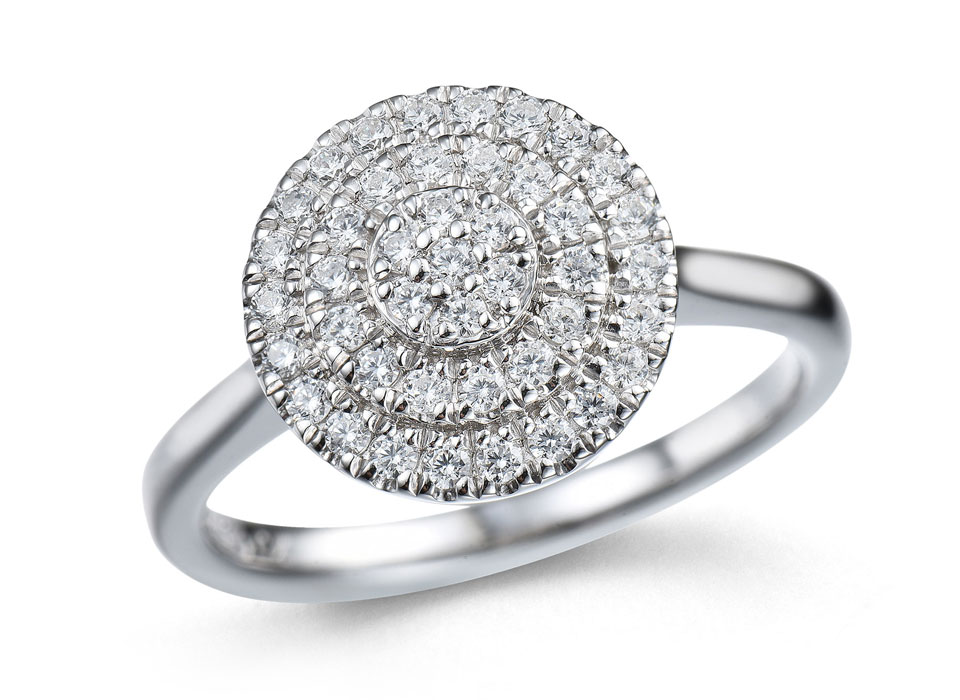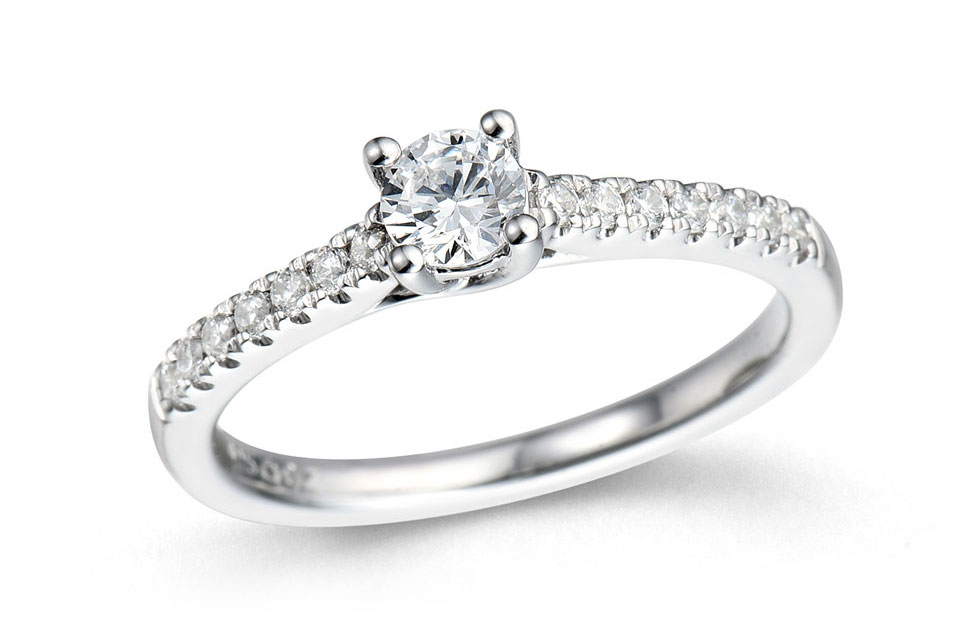 Confidence
Solar solitaire
In the past a solitaire was for life. Today you can have one just because you want one.
• € 2440/0,48 ct.
Confidence
Round and tapered
Pear-shaped ring. Beautiful enough to eat. Inspired by a gourmet taste for 31 diamonds.
• € 1790/0,50 ct.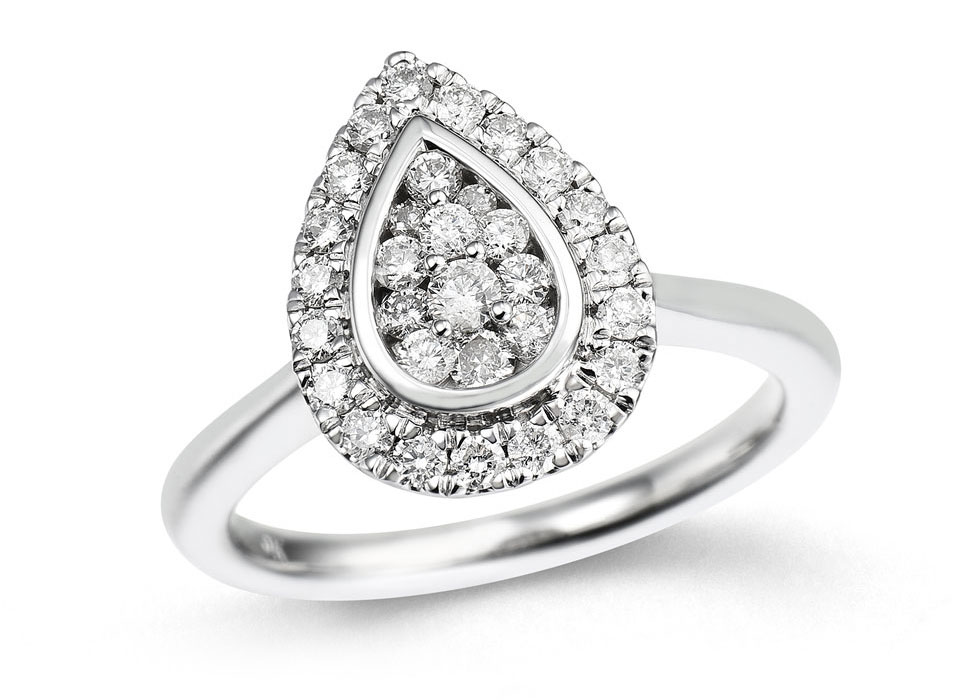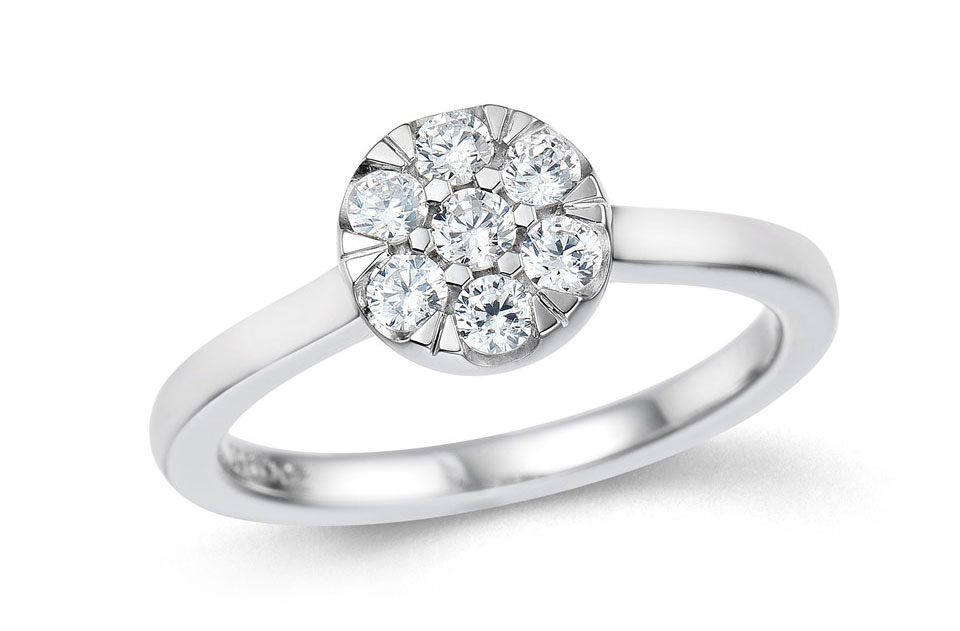 Confidence
The glow of togetherness
A few diamonds nestling together are a perfect and affordable way to radiate the intensity of a unique gem.
• € 1100/0,42 ct.
Confidence
What could be sweeter ?
Diamond studs to wear like mini beauty spots.
• € 1390/0,41 ct.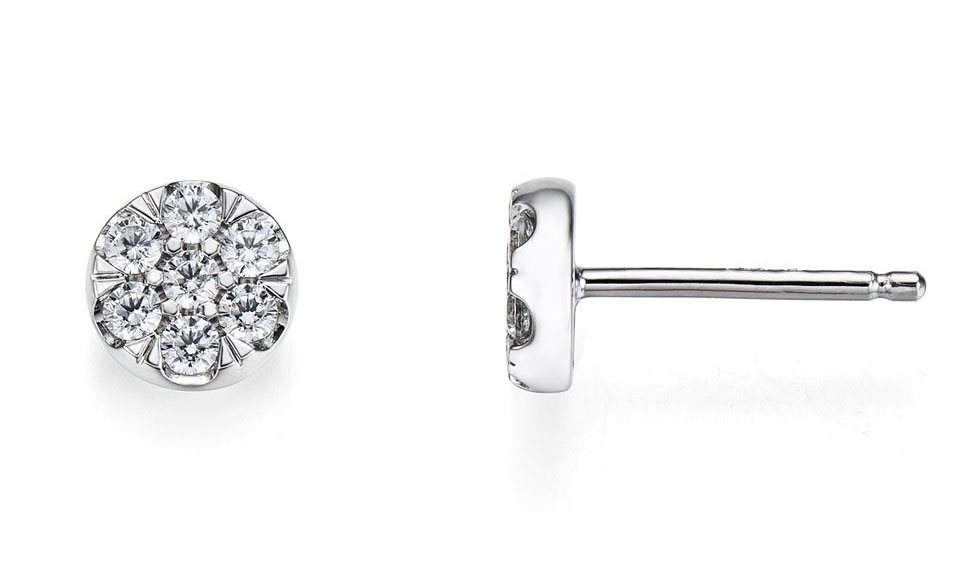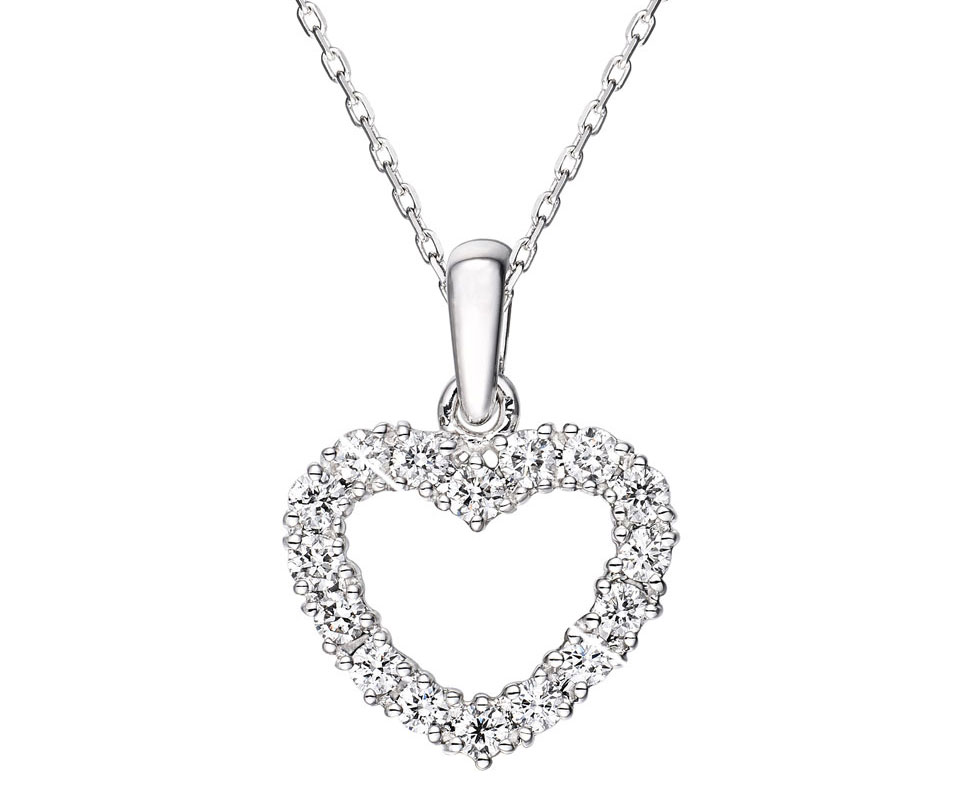 Confidence
Heart-pounding
A heart, round and reassuring like a soft toy but with the sparkle of a precious treasure.
• € 1580/0,50 ct.
Confidence
Straight to the point
The geometry of love in a pendant with a finale in the form of a beautiful solitaire diamond.
• € 1670/0,35 ct.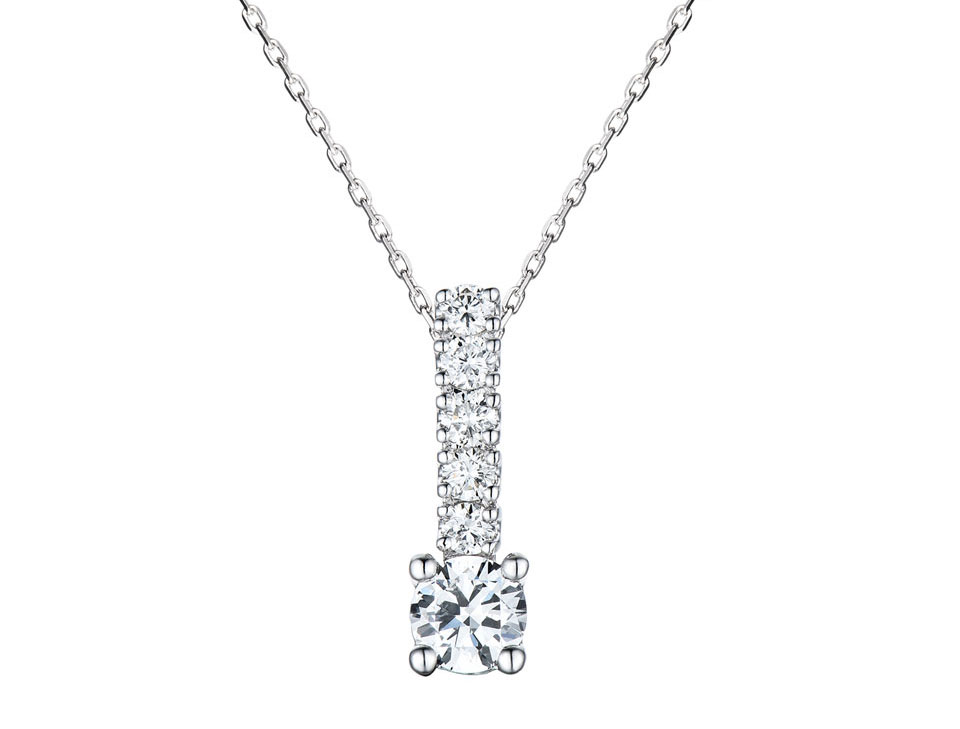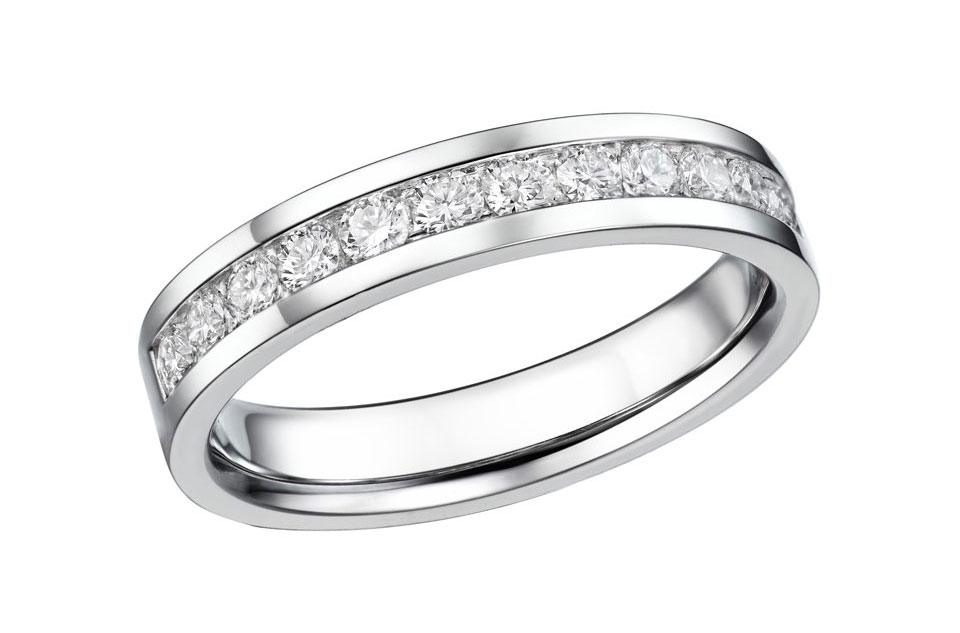 Confidence
Parallel worlds
Gold and diamond, set like railway tracks side by side creating a duo of lovers: forever.
• € 1780/0,52 ct.
Confidence
Precious
There's only one response to this: YES. An array of diamonds that equals the degree of your ultimate happiness!
• € 3990/1,09 ct.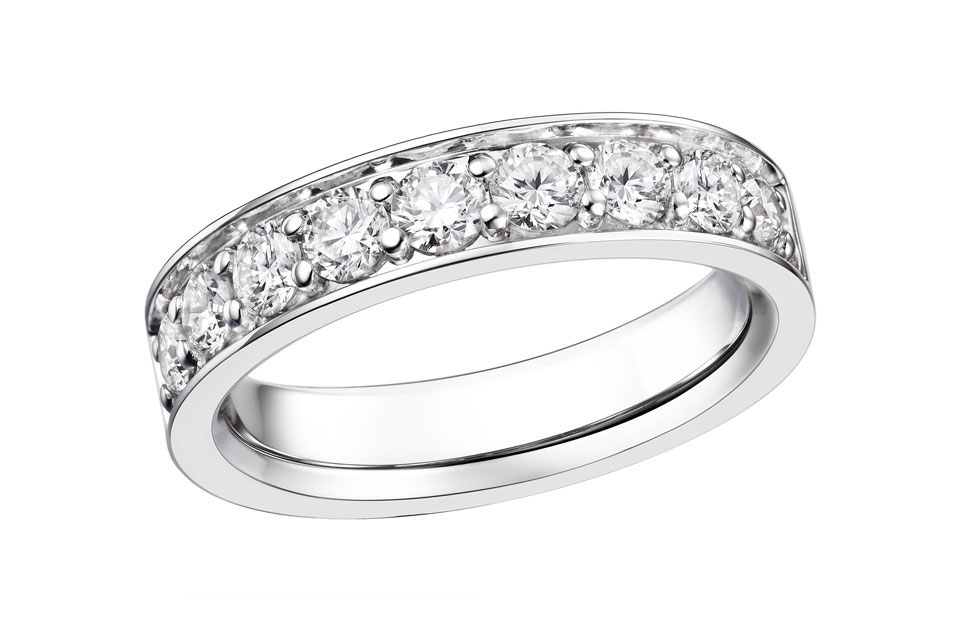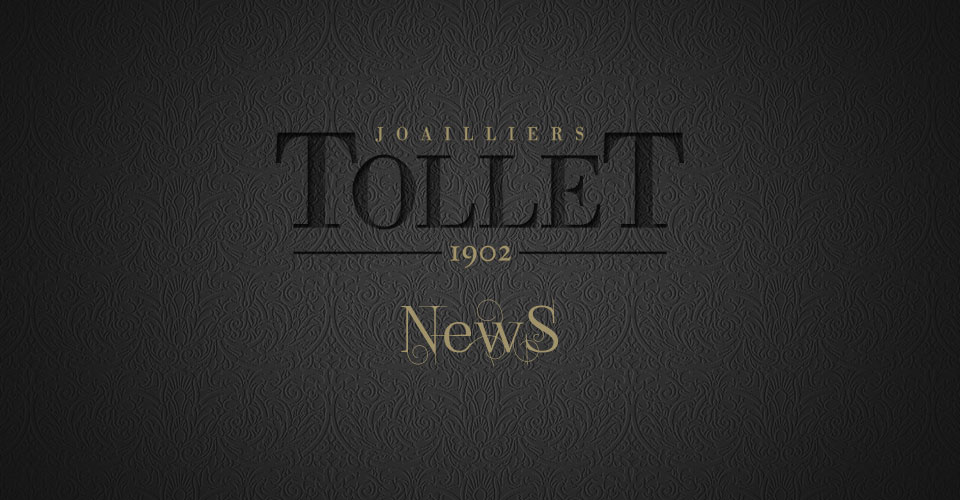 STAY UP-TO-DATE.
Be the first to receive the latest news about TOLLET.
When you tick the box above, you accept that the email address extracted from this form will be used and processed according to our data protection policy [ https://www.tollet.com/en/privacy-policy/ ], to enable you to receive the latest news from Tollet. We will NEVER pass on your personal information to third parties for commercial ends.