The magic of jewellery
Without them life would be lacking in charm and light.
At Tollet we love them all: our own home-made jewellery, designer jewellery, creations by major jewellery manufacturers, major Parisian or Italian names, ultra-feminine jewellery or jewellery for men, etc… with diamonds, precious stones, and fine coloured stones.
Must Have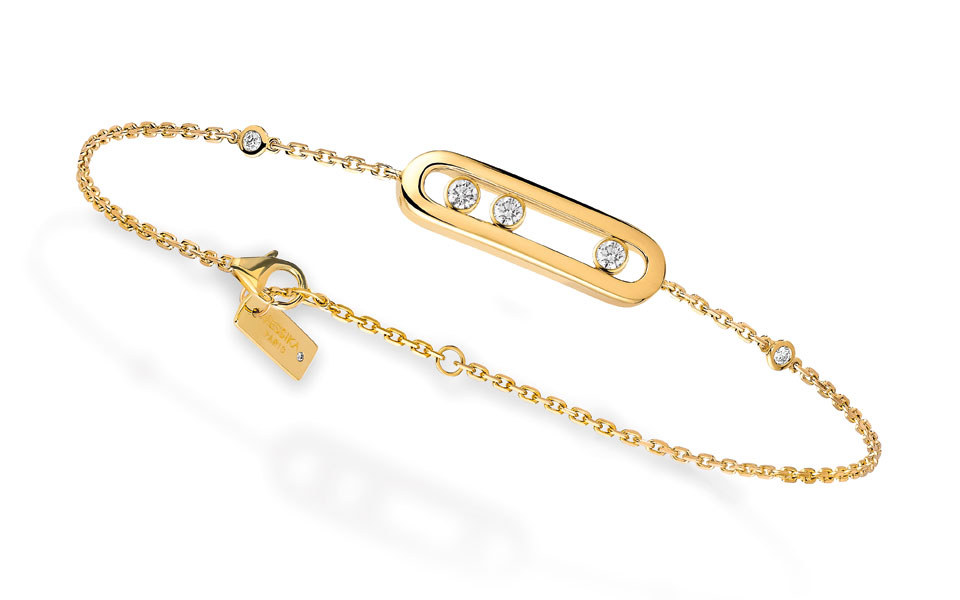 MESSIKA
MOVE collection
Not one, not two, but three diamonds in constant movement. Symbols of a love that never dies. Trendy stars in a young, modern and dynamic collection that has rendered diamonds easy to wear. The trio of diamonds sheds its light from rings, bracelets and earrings in white, yellow or rose gold.
CHAUMET
Jeux de Liens
Gentle and delicate are the key words to describe the new range of summer jewellery by the famous jeweller of the Place Vendôme in Paris. Necklaces and bracelets in 18-carat gold with lovely cool and sunny colours. They can be worn alone or in multiples of as many as you like. They come in pure white and tender pink and an array of lovely fresh and vivid hues.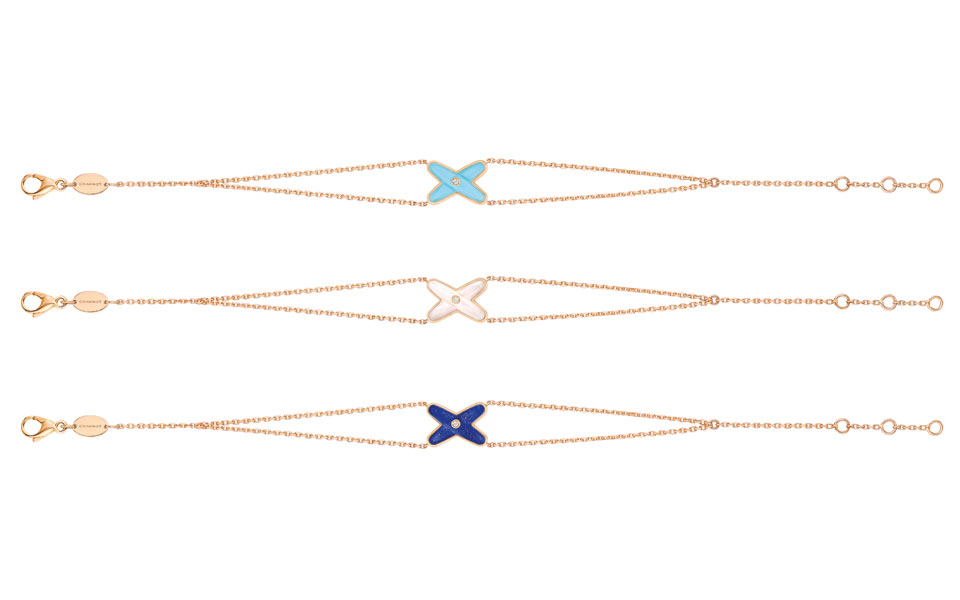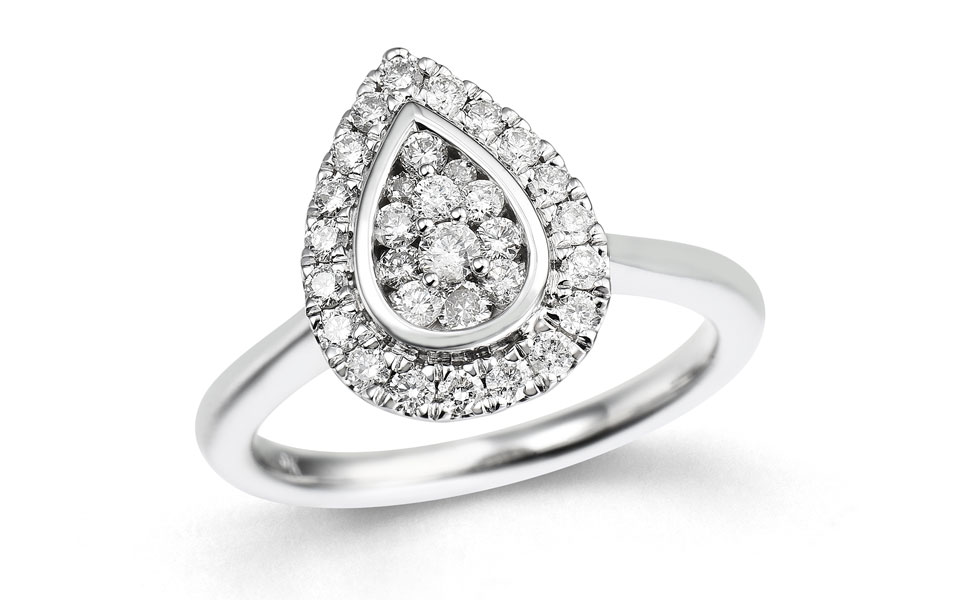 TOLLET
Confidence
Our own favourite is a very elegant and original ring with a unique pear-shaped stone. A lovely classic for those looking for something truly different.
PIAGET
Possession
The new addition to the flagship collection of this Swiss brand is a completely original open bangle. Coloured stones and 18-carat gold rings are joined together to create an informal piece of jewellery that is the perfect complement for other models in the Possession collection.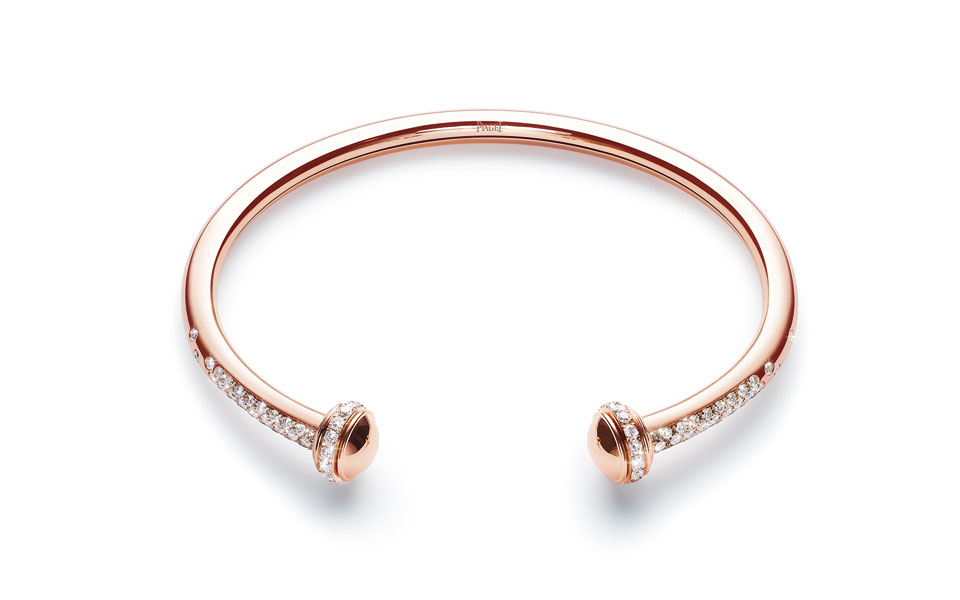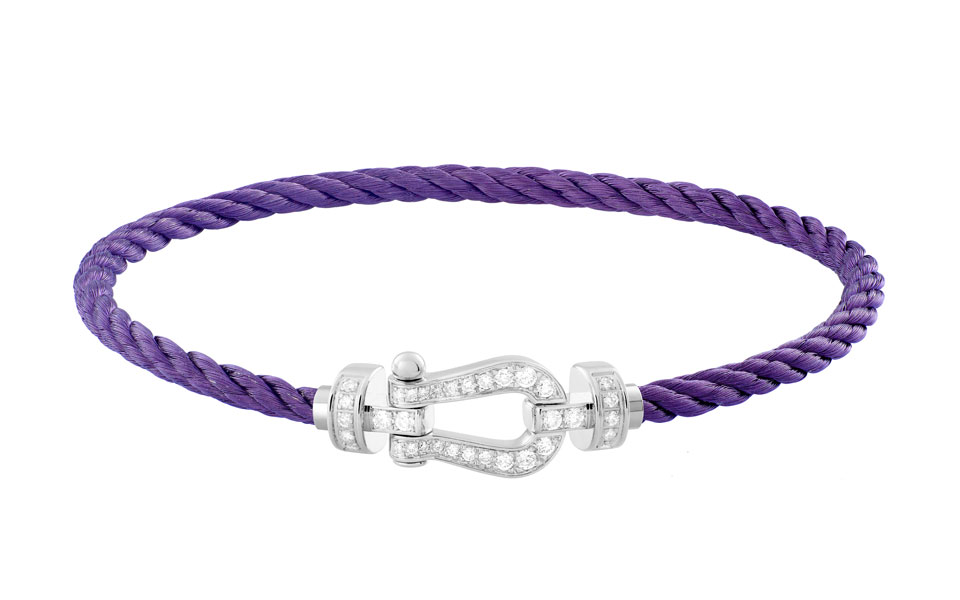 FRED
Force 10
A bracelet that takes its inspiration from the rigging of a boat to form the perfect adornment for your wrist. Nautical-style jewellery has been a cult favourite since the sixties and continues to sweep people away with its familiar gold clasp in the form of manacles. The Force 10 collection rides the crest of many waves when it comes to price thanks to the armada of interchangeable bracelets: gold chains or twists of nautical ropes with strands in different bright or basic colours. A marriage of timeless and trendy!