Being a woman and saying it with an item of jewellery
What exactly does it mean to have eternal femininity ?
Claiming the power to express oneself while remaining an air of mystery.
Based on this enigmatic ambivalence, Maison Tollet has created something that is more than just a new collection of jewellery; it is a manifesto of freedom and femininity. A coded language in 18-carat rose gold with coloured gemstones at its heart.
Jewellery that is both gentle and striking, symbolic and playful, that gives expression without saying a word.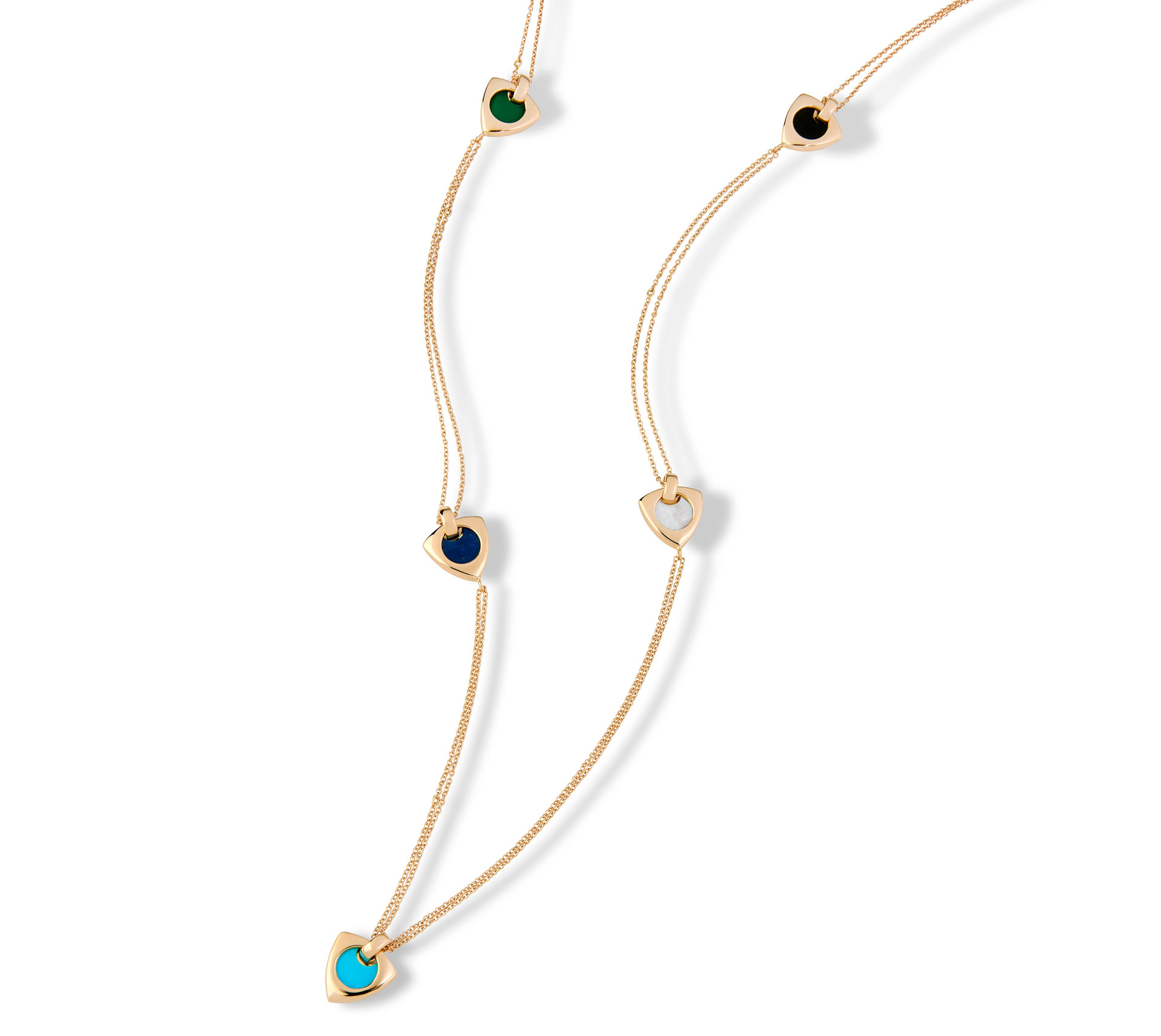 A double dose
of inspiration !
The Symbol by Tollet collection that is all warm round shapes takes its inspiration from the two universal allegories of femininity: the triangle, the sign of the gift of life and the moon that hints at the notion of new life, a renaissance.
Rings, necklaces, pendants, cord bracelets or chain bracelets: each item of the Symbol by Tollet collection unites the two metaphors in a subtle play of shapes and colours. One triangular, the other spherical. And at their heart, a selection of gemstones in a range of colours that each add a special significance.
The white of mother-of-pearl, the intense blue of lapis lazuli, the azure tones of turquoise, the deep green of malachite, the black night of onyx: this palette of colours offers the opportunity for one's own personal interpretations, a host of different messages associated with a certain a moment in time, a yearning or a sentiment.
Symbol by Tollet :
a form of expression that goes far beyond
the notion of fashion.
With a wealth of colour. And shaded with a hint of mystery so that everyone can add their own personal symbolism. Designed and produced entirely in Belgium, the items in this collection of talismans and good-luck charms are ideal for multiplying and combining: one, two, three and more to reflect your mood.  From any of the Joailliers Tollet boutiques in Brussels, Woluwe and Waterloo.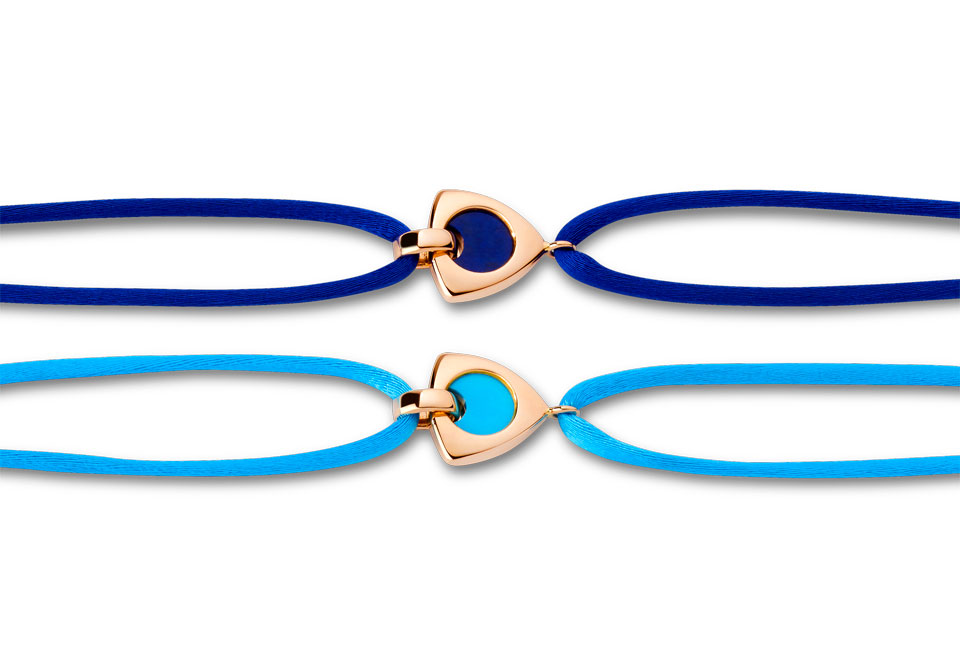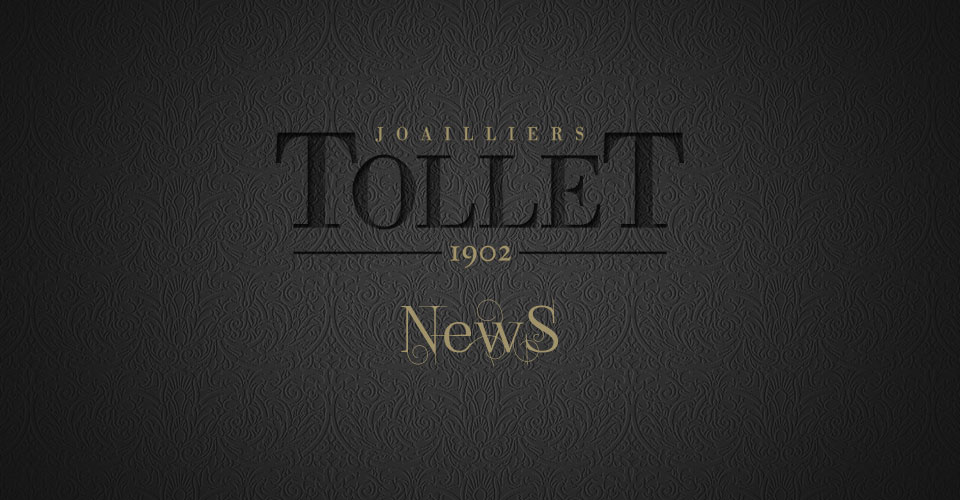 STAY UP-TO-DATE
Be the first to receive the latest news about TOLLET.
When you tick the box above, you accept that the email address extracted from this form will be used and processed according to our data protection policy [ https://www.tollet.com/en/privacy-policy/ ], to enable you to receive the latest news from Tollet. We will NEVER pass on your personal information to third parties for commercial ends.