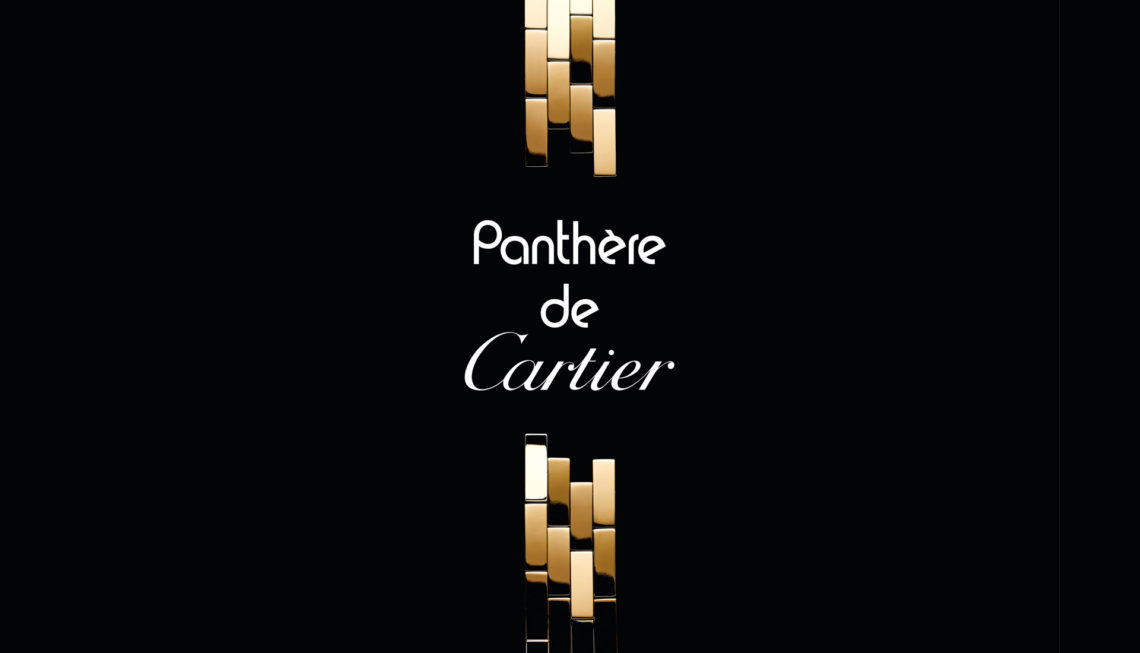 Cartier
Panthère de Cartier
---
Resolutely stylish
At once a watch and jewel, the Panthère de Cartier timepiece is one of the most distinctive Cartier designs. Born in the 80s and more contemporary than ever, it is a true style icon for women who wish never to go unnoticed.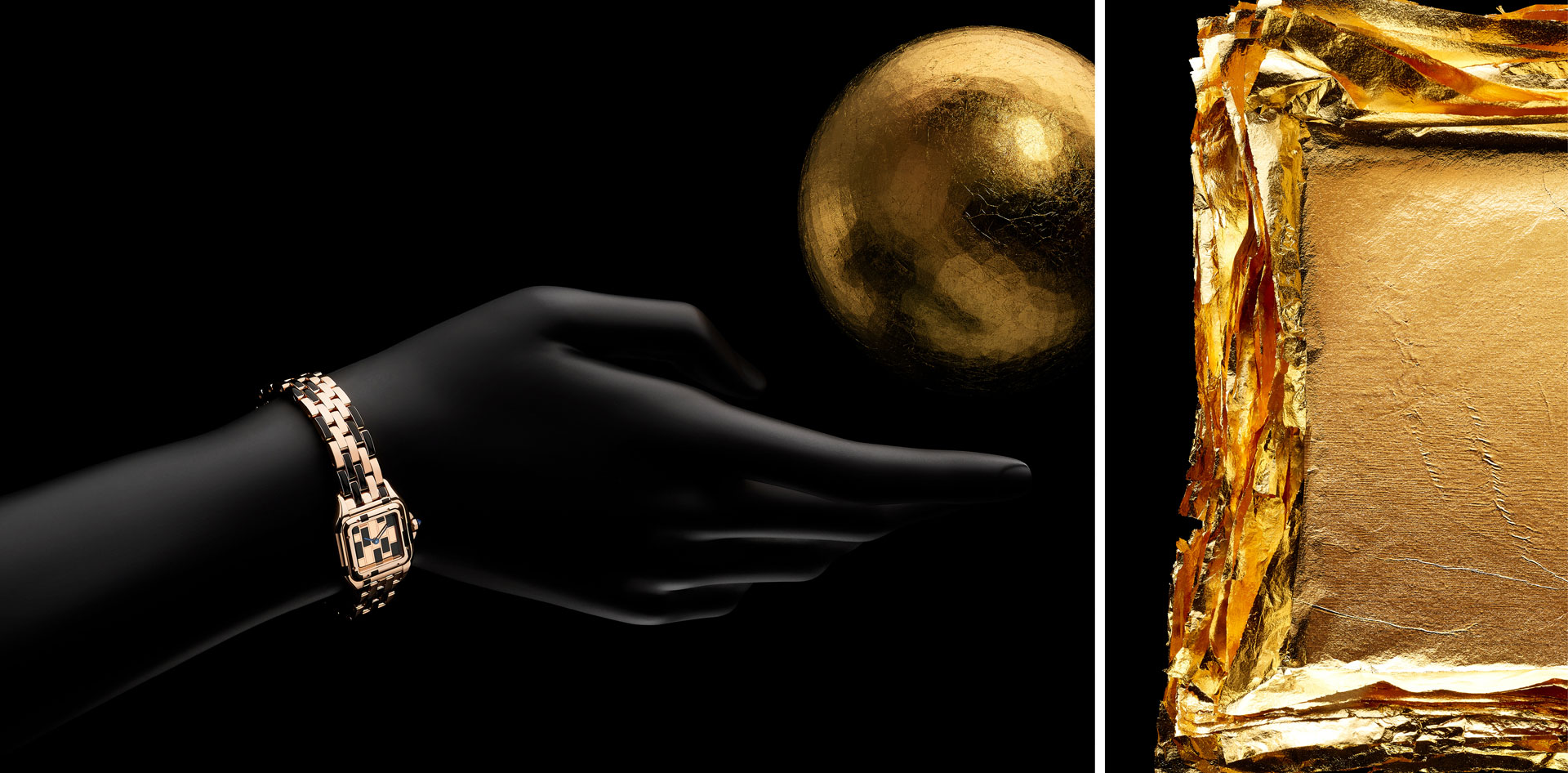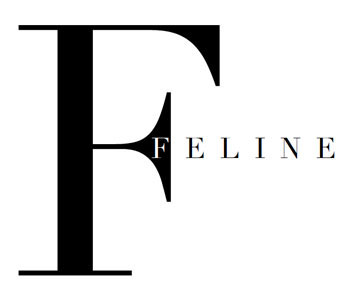 Watch and jewellery – refuse to choose
A warm welcome awaits you from our specialists in the Tollet store of your choice!
STAY UP-TO-DATE.
Be the first to receive the latest news about TOLLET.
When you tick the box above, you accept that the email address extracted from this form will be used and processed according to our data protection policy [ https://www.tollet.com/en/privacy-policy/ ], to enable you to receive the latest news from Tollet. We will NEVER pass on your personal information to third parties for commercial ends.